How to Set Automatic Discounts for Bulk Orders on Shopify
Learn how to set up automatic discounts for bulk orders on Shopify. Increase sales, reward loyal customers, and improve cash flow with this simple strategy.

By

Jaques Cilliers

Reviewed by

Kirsty Macdougall
Updated March 6, 2023.
Setting automatic discounts for bulk orders on Shopify can be a great way to incentivize customers to purchase multiple items at once.
Bulk-order discounts can also:
Increase sales and revenue

Help clear out older stock

Reward customer loyalty and encourage repeat business

Entice new customers with attractive deals

Boost customer satisfaction
How do you create automatic discounts on Shopify? Read on as we explain two simple strategies.
Using Shopify's Built-In Discount Settings
Follow these steps to set up automatic discounts with Shopify's built-in settings:
1. Head to the "Discounts" tab on the Shopify dashboard to access the built-in discount settings area.
2. Click "Create discount" to get started.
3. Select "Automatic discount" as the discount method.
4. Give the discount a name in the "Title" field.
5. Under the "Value" section, click on either "Percentage" or "Fixed amount," depending on the type of discount you want to create. Then enter a number to indicate the exact amount.
6. Under "Applies to," select whether you want the discount to apply to specific collections or products. Type in the collection or product name, then click "Browse" to search for the ones you want.
7. Select one of the options under "Minimum purchase requirements." Then fill in a number to indicate the minimum purchase amount or the minimum number of purchase items for the discount to be applicable.
8. Under "Active dates," select the time and date you want the discount to start. Next, tick the "Set end date" box and fill in the date and time you want the discount to end.
9. Click "Save discount" to save and apply the discount.
10. You should see a green banner showing your discount was created successfully.
Using a Shopify App
While Shopify's built-in discount settings are useful, they have some limitations, such as the inability to create complex discounts. Fortunately, there are apps like Egnition's Order to Discount app that automate and streamline the discount creation process. This app automatically applies discounts to orders that meet certain criteria, such as total order value or specific products purchased.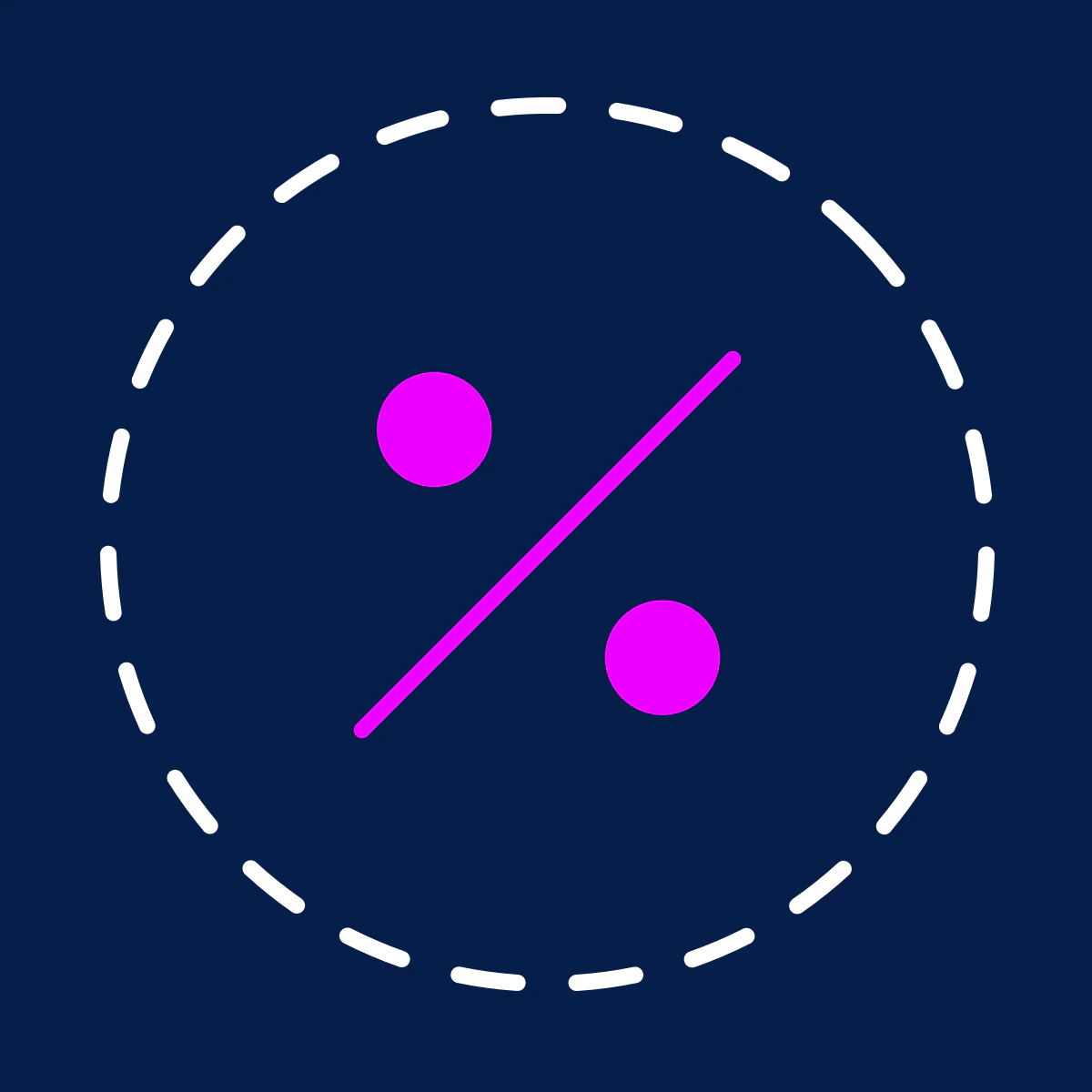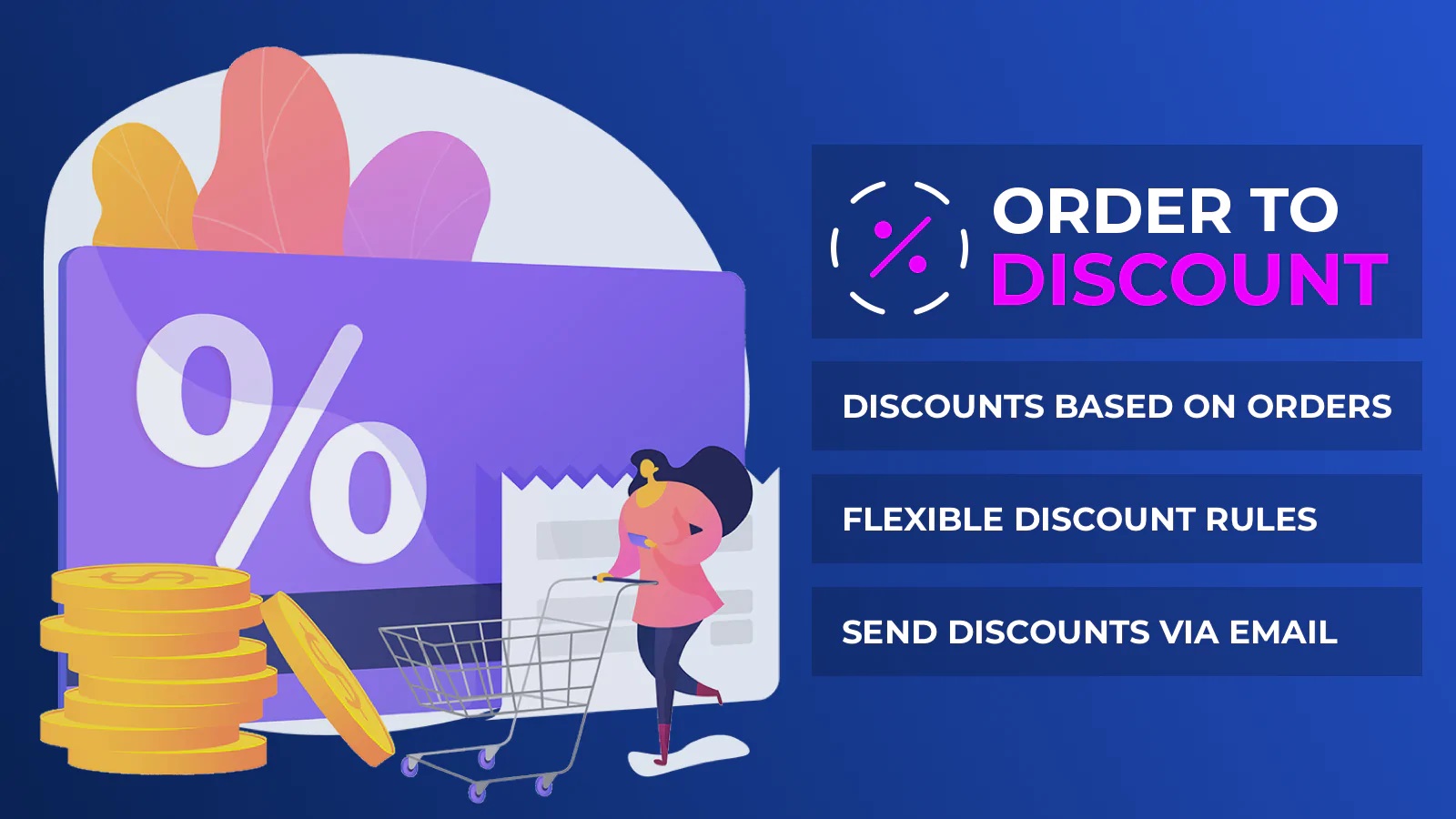 Pricing structure
-
Fixed
Number of discounts allowed
-
Unlimited
Customer support
-
24/7/365
Order to Discount offers these functions and features:
Discount templates:

Pre-built discount templates you can customize to fit the specific needs of your business.

Email templates:

The app pre-defines and generates customer emails using order, customer, and discount information.

Support automation:

Send customer emails automatically or review and customize them before sending.

Order value capabilities:

Use any of Shopify's standard conditions or choose a unique option to generate a discount as a percentage of the original order.
» Read our Order to Discount review for further details
Don't Discount the Power of Bulk-Order Discounts
Setting up bulk-order discounts is a simple and painless way to increase profits while also reducing the time spent on packaging and shipping orders.
My customers know that if they buy more of my products, they will be rewarded with a discount. Through the power of discounts, I've successfully increased my sales and customer loyalty, which has helped me grow my store considerably.
Can't find what you're looking for?