How to Increase Traffic and Sales Conversion on Your Online Ecommerce Store

By

Brody Hall

Edited by

Davor Štefanović
Updated February 10, 2023.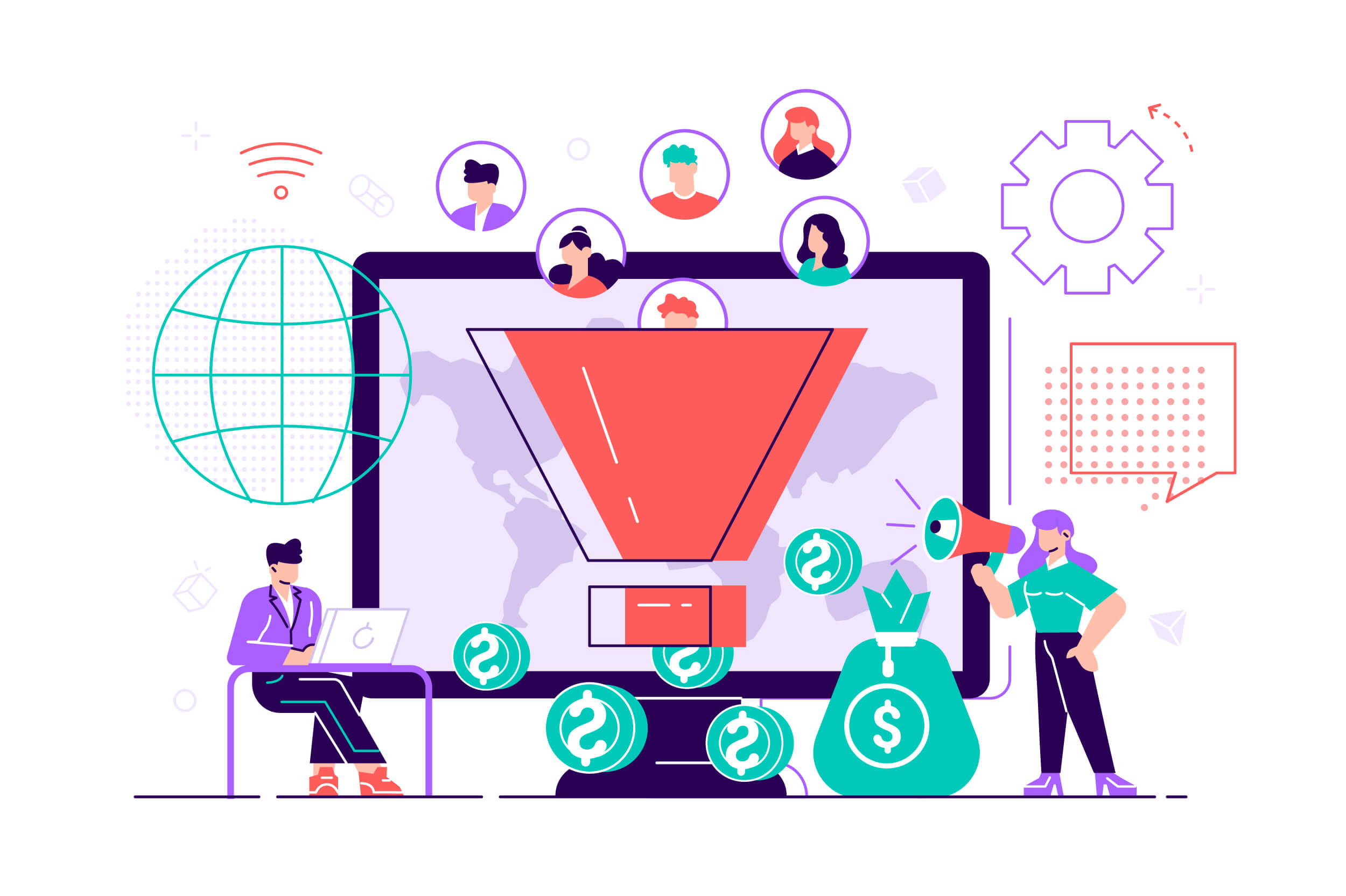 Being an online seller getting a good conversion rate is the top priority. Whether you are running a Shopify store or owner of an Etsy shop, all the hustle is for getting decent traffic and a high conversion rate. In this post, we will discuss three interesting tips that can help you in the short and long term.
# 1. Instagram shoutouts to higher traffic and conversion rate: Influencer marketing
Approaching social media influencers for a shoutout is very trending now these days. It not only introduces your product/service in a compelling way but also gives you good results. All you need to do is choose the right influencer to market your product to the right targeted audience. It gives you fast results, but make sure your store is well customized with good copywriting to higher the conversion rate.
# 2. Personal branding
Personal branding might be a slow process, and you have to be patient, but it gives you long-term results. You have to establish a strong online presence by posting valuable content for your targeted audience. Sharing your brand vision and telling them how your product/service can make a positive impact on their life can help to build trust. Trust is the key that turns your potential followers into cash-paying customs. Kylie Jenner is the best example of personal branding.
# 3. Learn SEO to drive organic traffic
It becomes slightly challenging when you sell the same products that thousands of your competitors are already selling. To stand out from the crowd, you have to understand what your targeted audience is searching for. Well-optimized SEO-friendly titles, unique product descriptions, Alt tag on an image, and some additional website content can help you rank your store. I would suggest you hire a professional or learn it in-depth to get lucrative results.