Three Benefits of Blogging for Your Shopify eCommerce Business

By

Brody Hall

Edited by

Davor Štefanović
Updated February 10, 2023.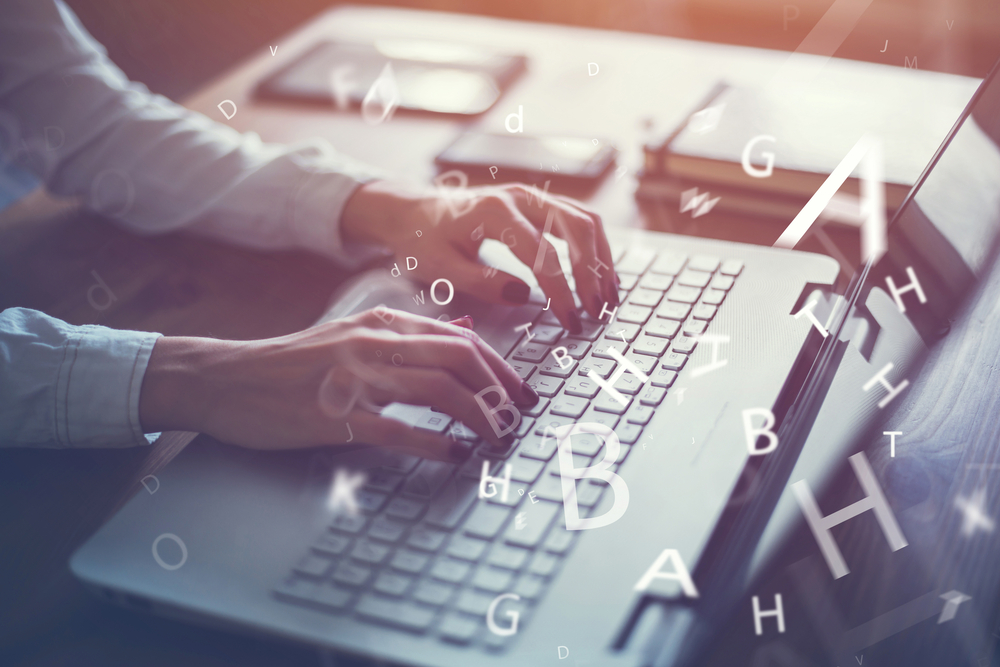 Having a business blog is an incredibly powerful tool if you manage it correctly. There are numerous benefits to business blogging, from boosting your online presence to establishing your business as experts in your field.
Blogs Are Easy for Others to Share
When you write and post a well-written and informative blog, readers will be inclined to share it with family, friends, and even on their own social media channels or websites. This means that your blog could reach an entirely new audience that not only improves your online presence but can also lead to more sales of your products or services.
Blogs Help Establish You as an Industry Expert
As a business, being recognized as an expert in what you do is a great way to build trust with your audience. A blog is a fantastic opportunity to do this for many reasons. A blog allows you to discuss and explain current industry-specific events, letting you demonstrate a clear understanding of current affairs. You can share key information to customers and those who are not experts in your industry, building trust and building a strong reputation as a business that knows what they are talking about!
With a blog, your can write about almost any topic and share that with your audience. If you can continue to demonstrate that your business is at the forefront of knowledge in your industry, you'll continue to be seen as trustworthy and reliable.
Blogs Improve Your Search Engine Ranking
With every blog that you write, you can specifically tailor the keywords you are looking to target. This allows you to experiment with different search terms and keywords and make it easier to use long-tail keywords such as "handmade wax candles in London" rather than just wax candles on its own, for example. This allows you to have a wider outreach and means that you will reach a wider audience.
As well as this, search engines recognize that you have created new content, viewing these pages as up-to-date and relevant. This is a good thing as search engines such as Google will rank your site higher than websites that are not so active, helping to move you closer to the coveted first page of Google!
Don't let blogs scare you. The benefits far outway the effort required to create a blog. Just give it a go, and enjoy the benefits of your hard work!