Mailchimp vs. Omnisend - Comparing Two of the Best Email & SMS Marketing Apps for Shopify
By

Brody Hall
Updated December 19, 2022.
Our team tests Shopify apps and publishes reviews that are unbiased nor influenced by payments we receive from some of the app developers.
Email, SMS, and on-site marketing don't require some genius marketing strategy to be successful, and it certainly doesn't have to be stressful or take up a ton of your precious time. Nope, with just a few clicks and a simple integration process, you could be sitting back and relaxing while either MailChimp Forms by Mailmunch or Omnisend are doing all the hard work for you.
But which app best suits your unique personal preferences and business requirements?
Let's take a look.
Mailchimp Forms by Mailmunch vs Omnisend Email Marketing
Feature Comparison
Compare the features of the leading Shopify email marketing apps Mailchimp vs. Omnisend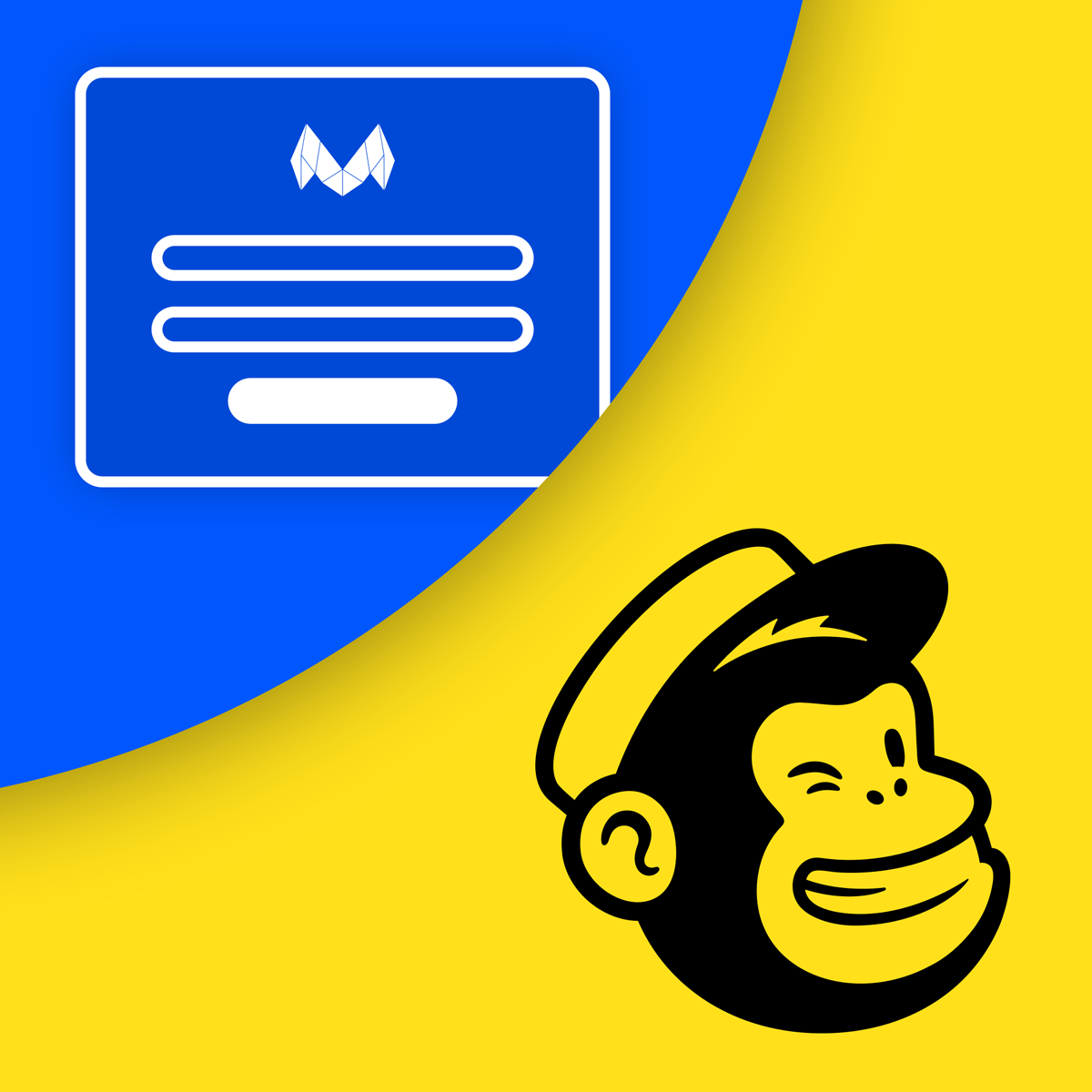 Mailchimp Forms by Mailmunch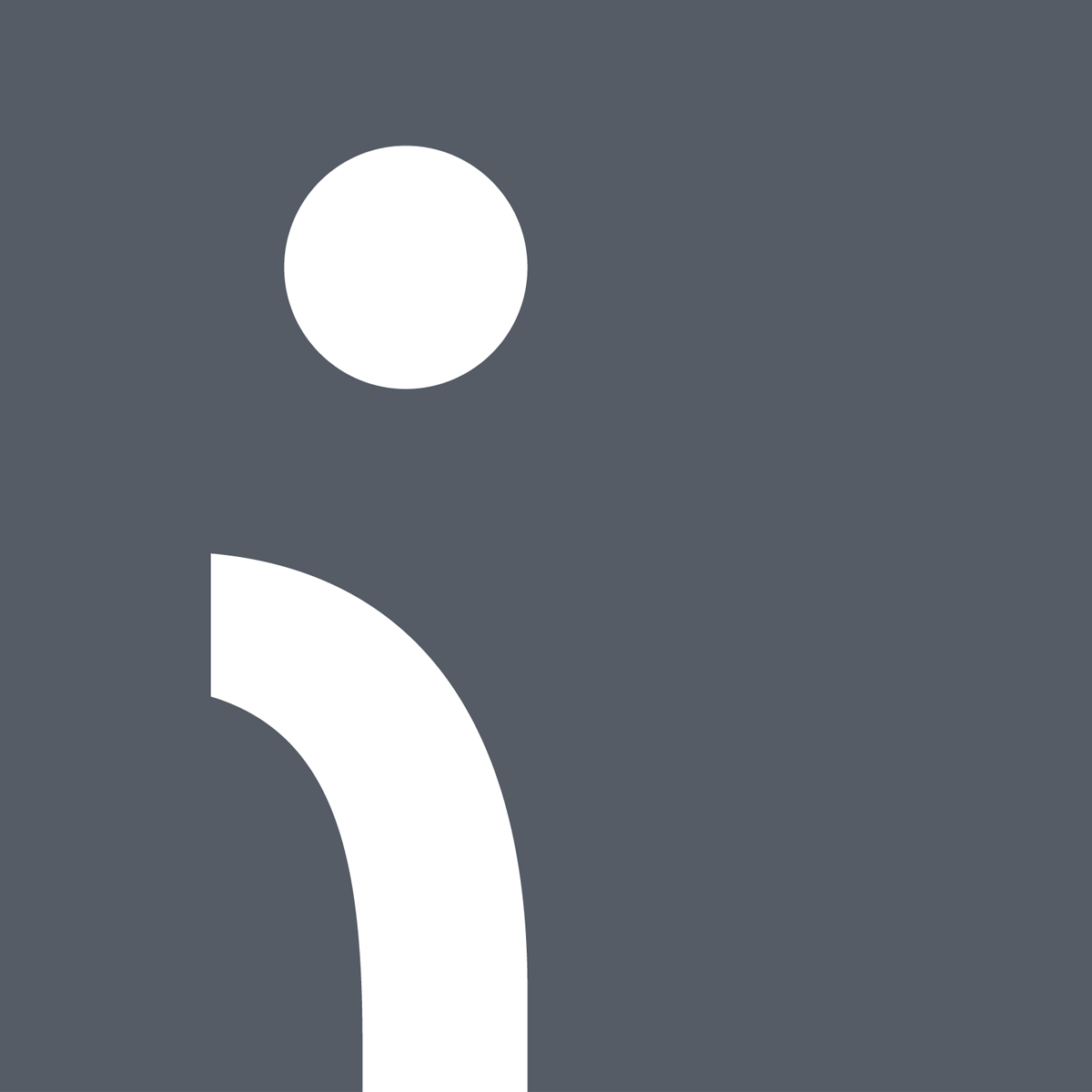 Omnisend Email Marketing
Automated Outreach
Recover abandoned checkouts, re-engage lost customers, and automate outreach through email, SMS, and push notifications.
Popups and Banners
Grow your audience with high-converting and engaging popups and banners. Customize popups to engage customers through triggered events like exit intent, cart abandonment, and time on site.
Form Design
Easily incorporate a variety of customizable forms like popups, scroll boxes, and tops bars to quickly boost your audience and subscribers.
Drag and Drop Email Builder
Create stunning and brand-matching emails, dynamic coupon codes, and automatic product pickers.
Campaign Tracking and Analysis
Easily track and collect customer-based data for easy campaign, automation, and form performance reports.
Advanced A/B testing
Quickly and easily launch different campaign variants to gauge which best converts.
Mobile-friendly forms
Create forms that are both optimized and specifically designed for a wide range of different devices.
Autoresponder sequences
Automatically send out triggered autoresponder emails to new and existing subscribers.
24/7 customer support
Take advantage of 24/7 customer support, whenever you need it.
On-demand training and live webinars
Learn all the ins and outs with on-demand training and live webinars.
Store visitor activity live view
Track on-site customer activity in real-time with Omnisend's store visitor activity live view.
Robust segmentation for high-value customers and specific product shoppers
Target different types of customers, tailor your marketing efforts to their needs, and leverage customer data with robust segmentation.
Ease of Use
Both MailChimp Forms by Mailmunch and Omnisend are generally easy to use.
Mailchimp only takes a few clicks to set up, uses an intuitive drag and drop builder, and offers hundreds of free templates for easy campaign launches. It also offers a 60-day money-back guarantee on all of its paid plans, allowing e-commerce merchants a chance to really feel the app out before completely committing to long-term use.
On the other hand, Omnisend is also intuitive to set up and use. The app makes developing workflows, analyzing customer stats, and tracking clicks and revenue from campaigns very easy. Couple this with easily set up A/B tests, automated campaigns, and a well-laid-out user interface, and most users won't have trouble using Omnisend to its greatest potential. It also offers a 14-day free trial to give you plenty of time to decide whether or not the app is a good fit for your online store.
Pricing Comparison
Plans
Mailchimp Forms by Mailmunch
Conclusion
Whether you ultimately decide to use MailChimp Forms by Mailmunch vs. Omnisend, both applications are sure to take the stress out of marketing your e-commerce business. Effortlessly launch email, SMS, and push notification-based marketing outreach with automated features, drag and drop builders, and customizable templates.