Omnisend vs. Mailchimp: Which App Is Better for Email & SMS Marketing on Shopify?

By

Brody Hall

Reviewed by

Davor Štefanović
Updated May 25, 2023.
Our team tests eCommerce apps and publishes app comparisons that are unbiased and not influenced by payments we receive from some of the app developers.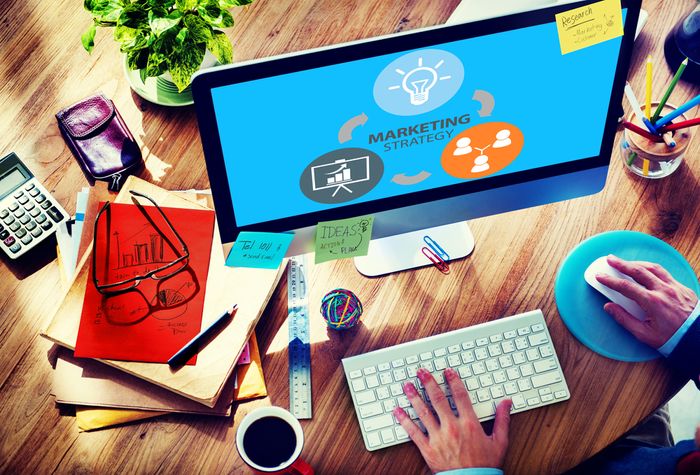 Email, SMS, and on-site marketing don't require some genius marketing strategy to be successful, and it certainly doesn't have to be stressful or take up a ton of your precious time. With just a few clicks and a simple integration process, you could be sitting back and relaxing while either MailChimp Forms by Mailmunch or Omnisend does all the hard work for you.
But which app best suits your unique personal preferences and business requirements?
Let's take a look.
Ease of Use
Both MailChimp Forms and Omnisend are generally easy to use.
Mailchimp Forms
Mailchimp Forms only takes a few clicks to set up, uses an intuitive drag-and-drop builder, and offers hundreds of free templates for easy campaign launches. It also offers a 60-day money-back guarantee on all of its paid plans, allowing e-commerce merchants a chance to really feel the app out before completely committing to long-term use.
Omnisend
On the other hand, Omnisend is also intuitive to set up and use. The app makes developing workflows, analyzing customer stats, and tracking clicks and revenue from campaigns very easy. Couple this with a simple set-up process for A/B tests, automated campaigns, and a well-laid-out user interface, and most users won't have trouble using Omnisend to its full potential. It also offers a 14-day free trial to give you plenty of time to decide whether or not the app is a good fit for your online store.
» Discover what Omnisend features in our comprehensive review
Pricing Comparison
Streamline Your Email & SMS Marketing
While both MailChimp Forms and Omnisend can help you save time and effort when promoting your online store, Omnisend stands out as a particularly beneficial email marketing app for e-commerce marketers and brands that prioritizes the expansion of their clientele through efficient and effective email campaigns. Because of its user-friendliness and hands-off approach, this app can be seamlessly integrated with 35% of the world's most popular apps and platforms, including those used in the e-commerce industry.
» For a complete list, head to our top 10 list of email marketing apps