Klaviyo vs. Omnisend: Which Is Better for Shopify Marketing in 2024?

By

Brody Hall

Edited by

Davor Štefanović
Updated November 17, 2023.
Our team tests eCommerce apps and publishes app comparisons that are unbiased and not influenced by payments we receive from some of the app developers.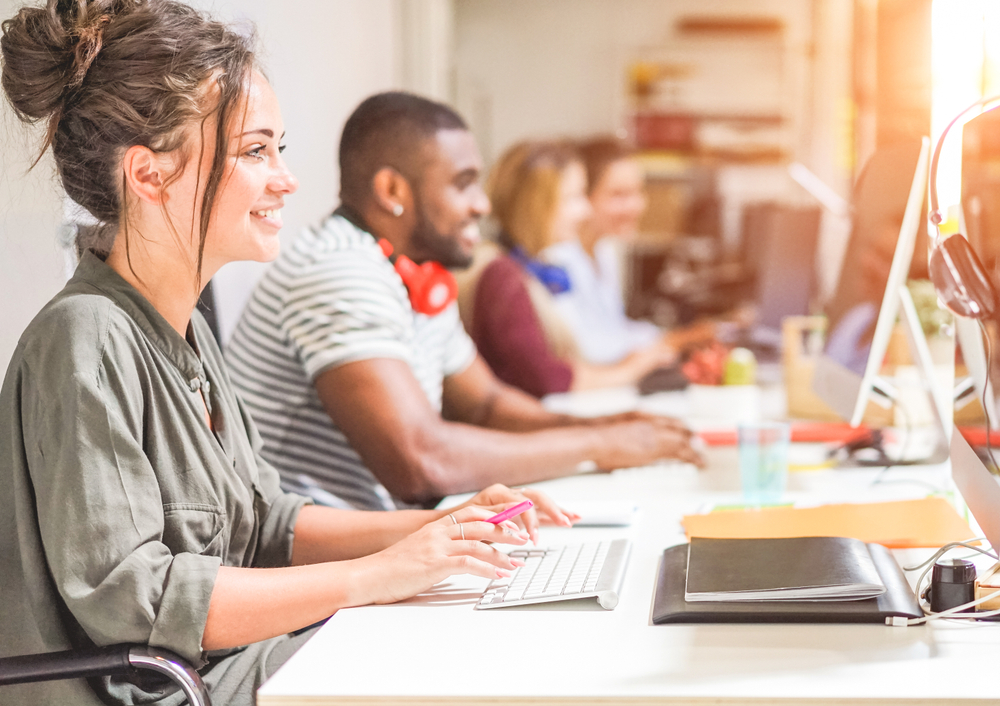 Take your marketing efforts to the next level with Klaviyo vs. Omnisend. Both apps have been crafted to help you build maximum outreach potential, achieve ultimate automation, all while making it as easy as can be. So, which is best for you and your online store?
Let's take a look.
Ease of Use
When it comes to Klaviyo vs. Omnisend, they are in slightly different leagues in the usability department.
Klaviyo
On one side of the coin, as much as Klaviyo is chock-full of awesome features, things can get a little complicated. With so many customizations, measurable customer metrics, and interface options, some users may feel a little overwhelmed. Thankfully though, Klaviyo does have a heap of training resources available to their customers to help them get through this rather steep learning curve. Although it should be mentioned, Klaviyo's setup process is generally fairly simple, so there's no need to stress about that side of things.
» Read our comprehensive Klaviyo review for an in-depth understanding
Omnisend
On the flip side, Omnisend is generally quite easy to set up and use. The app's dashboard and interface are fairly easy to navigate, marketing campaigns are simple enough to launch, and features like A/B testing, customer stat analysis, and drag and drop builders don't take long to get used to.
» Discover all Omnisend features in our full review of the app
Pricing Comparison
Final Verdict
In some ways, Klaviyo and Omnisend can feel worlds apart.
Klaviyo is very comprehensive in its approach to marketing and customer outreach. The app's features are wide and varying, its interface extensive, and what you can do with the application feels limitless.
On the other hand, Omnisend is much simpler in its approach. The app takes automation to a new level, makes marketing and customer outreach very accessible to marketers of any technical skill level, and the Omnisend team's 24/7 customer support aims to make users feel confident in their ability to tackle any problems they may be facing.
When it's all said and done, your final decision between Klaviyo vs. Omnisend is likely to come down to personal preference. Do you need a marketing tool like Klaviyo that is comprehensive in its approach and tracks near everything? Or, do you need a marketing tool that is simpler in its approach yet does the basics super well?
» If you liked this comparison, you may also find this one interesting: Mailchimp vs. Omnisend