How Third-Party Calculated Shipping Rates Work On Shopify

By

Brody Hall

Edited by

Joel Taylor
Published June 17, 2021.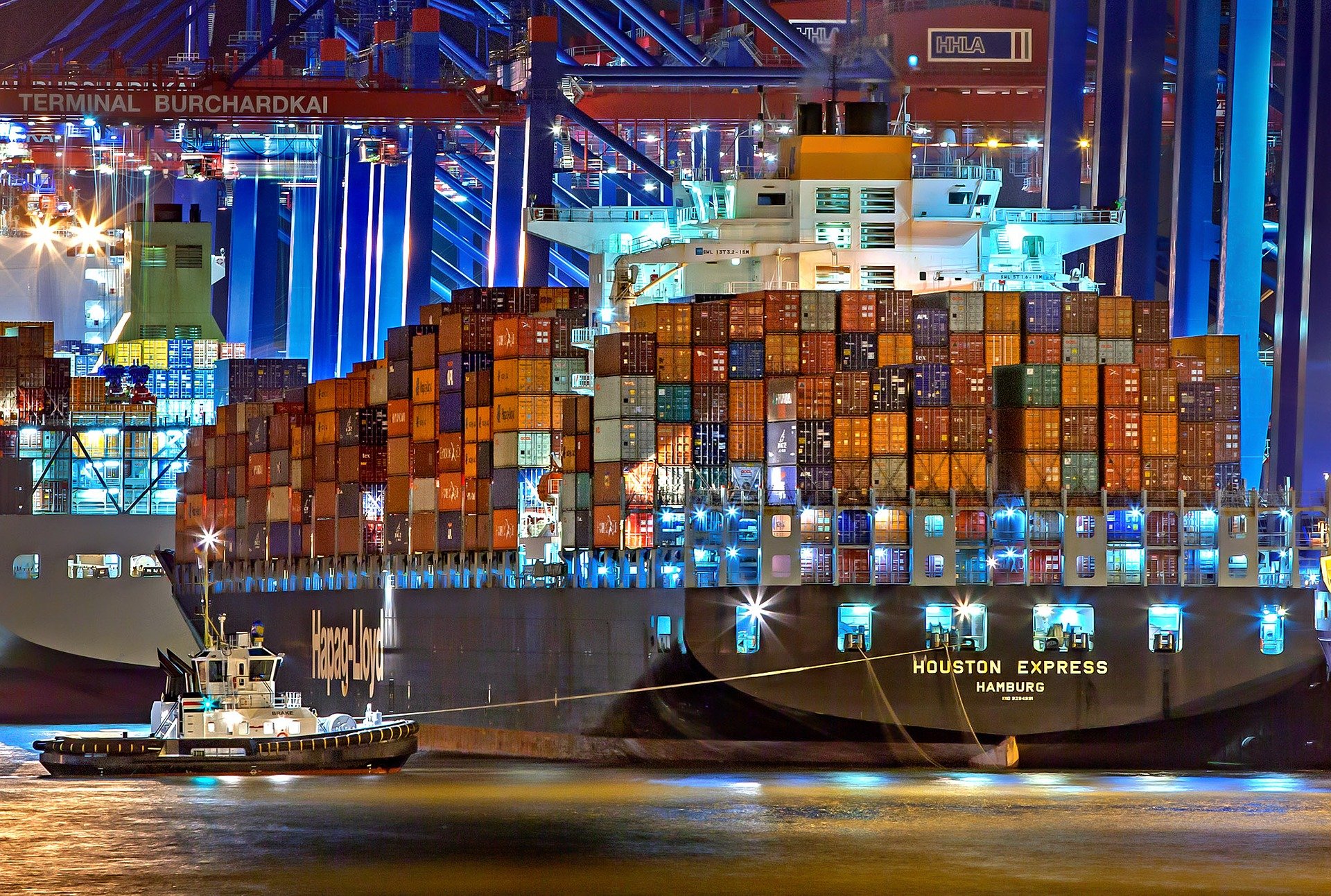 Shipping rates can be the death of any online store. With higher calculated shipping rates, you run the risk of promoting cart abandonment. Undercharging on shipping is problematic as you end up having to foot the bill at the end of it.
However, manually calculated shipping rates are a thing of the past. You no longer have to concern yourself with the possibility of providing inaccurate rates, which can lead to fewer profits and a decrease in the reliability of your business.
This includes both customers and shipping companies.
Accurately calculated shipping rates with options on delivery methods give more choice to the customer. It also encourages customers to return to your store and purchase more products. Third-party calculated shipping rates reduce the time it takes to research the cost of international shipping and ensures that the best possible rates are shown to your customers, regardless of where they are in the world.
Both your business and your customers are guaranteed to receive only the best shipping rates possible, which only instills more confidence with the customer about using your company.
Shopify dropshipping offers your business the opportunity to buy shipping labels to print at your home or office. This is accomplished through Shopify Shipping. All labels purchased utilizing this method use the discounted rates, which are indicated to the customer during checkout.
A tracking link is sent to the customers, which allows them to track the status of their shipment.
Third-Party Calculated Shipping Rates
When you own your Shopify account, the negotiated shipping rates can be displayed to customers in the checkout section. This is facilitated by Shopify's shipping rates calculator, a tool that is integrated directly into a store's checkout page.
To have the third-party calculated shipping rates feature, you must be subscribed to the Shopify Advanced or Plus plans.
The carrier-calculate shipping rates indicate expected shipping times with the rate, which does not mean the processing time. However, you can reduce the processing time by simply visiting the Shopify website and referring to "Understanding and reducing processing times".
Make Shipping Work For You
Third-party shipping removes the complexities associated with the shipping setup.
You need to research the various Shopify shipping carriers, rates, and how they operate within dropshipping and fulfillment services.
After this, you can set up the general shipping rates on your Shopify store, as well as custom rates for specific products.
Your dropshipping supplier will deliver your products to your customers at these rates. Frequently, you can have reduced rates when working with the right dropshipping partner.
How To Set Up Shipping Rates
Depending on the types of products, you can choose between five different calculated shipping rates. Here's how they look:
Free shipping

, where the customer doesn't pay a dime (but you do).

Flat rate shipping

works just as it reads. A flat rate is charged to the customer regardless of the size, weight, or cost of the product.

Local delivery rate

allows Shopify merchants to deliver their goods locally for a designated price.

The

Customer experience choosing

shipping rate is a method of shipping that allows a customer to choose exactly who will deliver their delivery and how their product will be shipped to them.

And lastly,

carrier-calculated third-party shipping

is a fee based on a third-party's shipping prices.
The cost of 3rd party carrier fulfillment is calculated and based upon:
Shipping origin

Shipping destination

Package weight

Package dimensions

The value of the shipped products

Requested speed of delivery
These prices will appear during the checkout process so that your customer is aware of overall shipping costs. To see a complete breakdown of Shopify's third-party shipping rates, check out our Ultimate Guide to 3rd Party Carrier-Calculated Shipping Rates.
The Benefits of Shopify International Third-Party Calculated Shipping
Shipping customer orders overseas can cause a lot of headaches. Not only can it be expensive but there's also the hassle of negotiating local taxes, tariffs, laws, and regulations. To help you out, Shopify third-party fulfillment is a great solution. The use of a third-party carrier will eliminate all the hassle, plus it will also seriously reduce the time needed to research and negotiate all the unknowns of international shipping.
Ask KeepShoppers
Contact KeepShoppers today for more information on third-party calculated shipping rates, as well as other dropshipping services.