Order to Discount App Review: Shopify Loyalty & Discount Code Generation

By

Ashley Stander

Edited by

Michelle Meyer
Updated June 1, 2023.
Our team tests eCommerce apps and publishes reviews that are unbiased and not influenced by payments we receive from some of the app developers.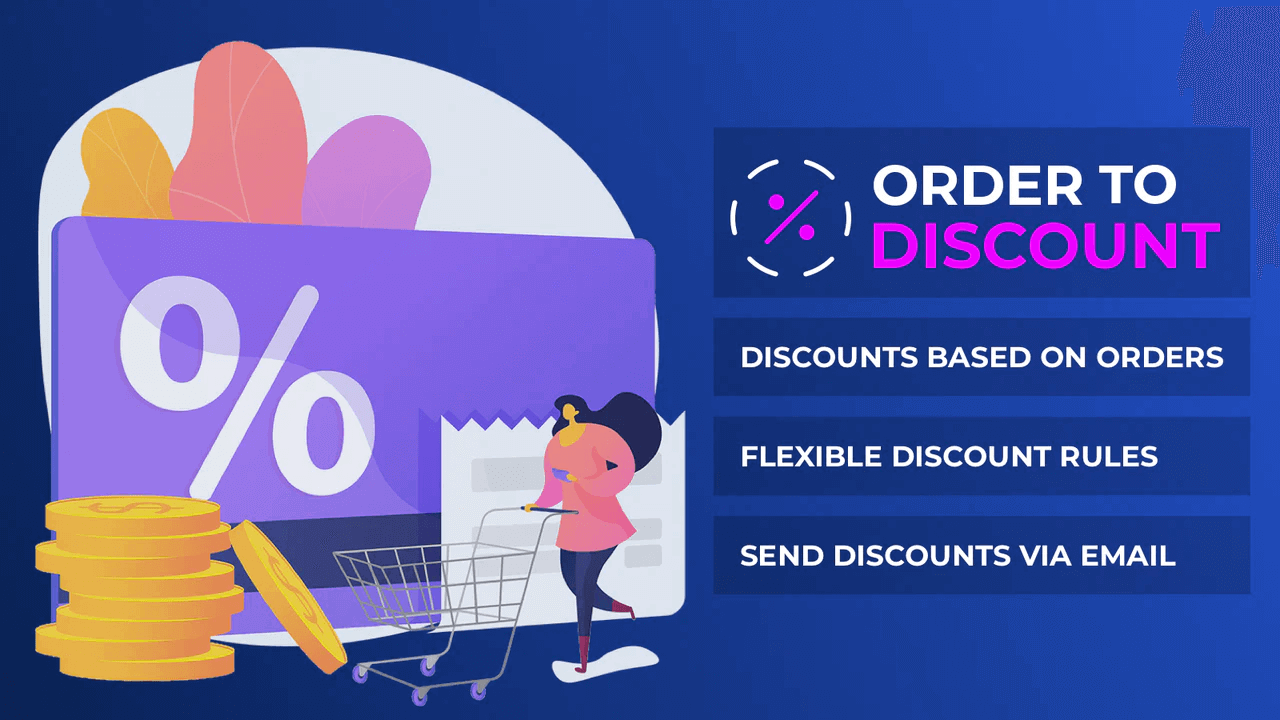 As an e-commerce store owner, you probably already know that good customer service drives sales and builds your brand. The Order to Discount app by Egnition can help you deliver exceptional customer service by streamlining and automating your customer service process, saving you previous you time and money and allowing you to focus on other areas of business growth.
How does the app achieve this? It generates auto-calculated loyalty discounts (not to be confused with BOGO discounts) from any order which can then be re-used, increasing efficiency and bolstering your customer support.
Pros
Easy-to-use discount and email templates

Review, customize, and send automatically generated emails

Send unlimited discount emails

Reasonable fixed pricing structure
Cons
Automatically generated emails may seem generic if not customized
Best for E-commerce Startups
Unlike most other discount apps on Shopify, Order to Discount is particularly useful for e-commerce startups due to its low cost and easy to use interface. It is best suited for any new e-commerce business looking to grow its customer base and create customer loyalty and support by rewarding active customers with discounts.
Example 1:

Joyful Jewelry sells designer earrings, necklaces, and rings. Order to Discount would help this business promote the repeat buying of gifts.

Example 2:

Billy's Bedding sells duvet covers, sheets, and pillowcases. Order to Discount would build a loyal customer base of users who take advantage of discounts every time they need to replace old bedding at home, a hotel, or a guest house.
Overview of Features
The Order to Discount app aims to help increase customer engagement with your brand through discounts. It removes the frustration of manually determining and applying discount values through a formula and automation. Specific features include:
Discount Templates
With the discount template feature, you can create a template for your follow-up emails and typical discounts by generating discounts based on a customer's order information. This is useful because the templates give you a professional and convenient structure to work with.
Email Templates
The email template feature allows you to pre-define your customer email and generate it based on factors like the order, customer, and discount information available. These email templates are easy to customize and will save you time by allowing you to create emails in a few clicks.
Support Automation
Time is money, and the automation feature aims to save you both by streamlining your customer service process. Review automatically generated emails and customize them for some of your customers if necessary before pressing send.
Order Value Capabilities
With the order value capabilities feature, you can use any of the standard Shopify conditions or unique options. This is useful because it allows you to generate a discount as a percentage of the original order.
Plans & Pricing
The pricing structure is simple, with only one package:
Basic Plan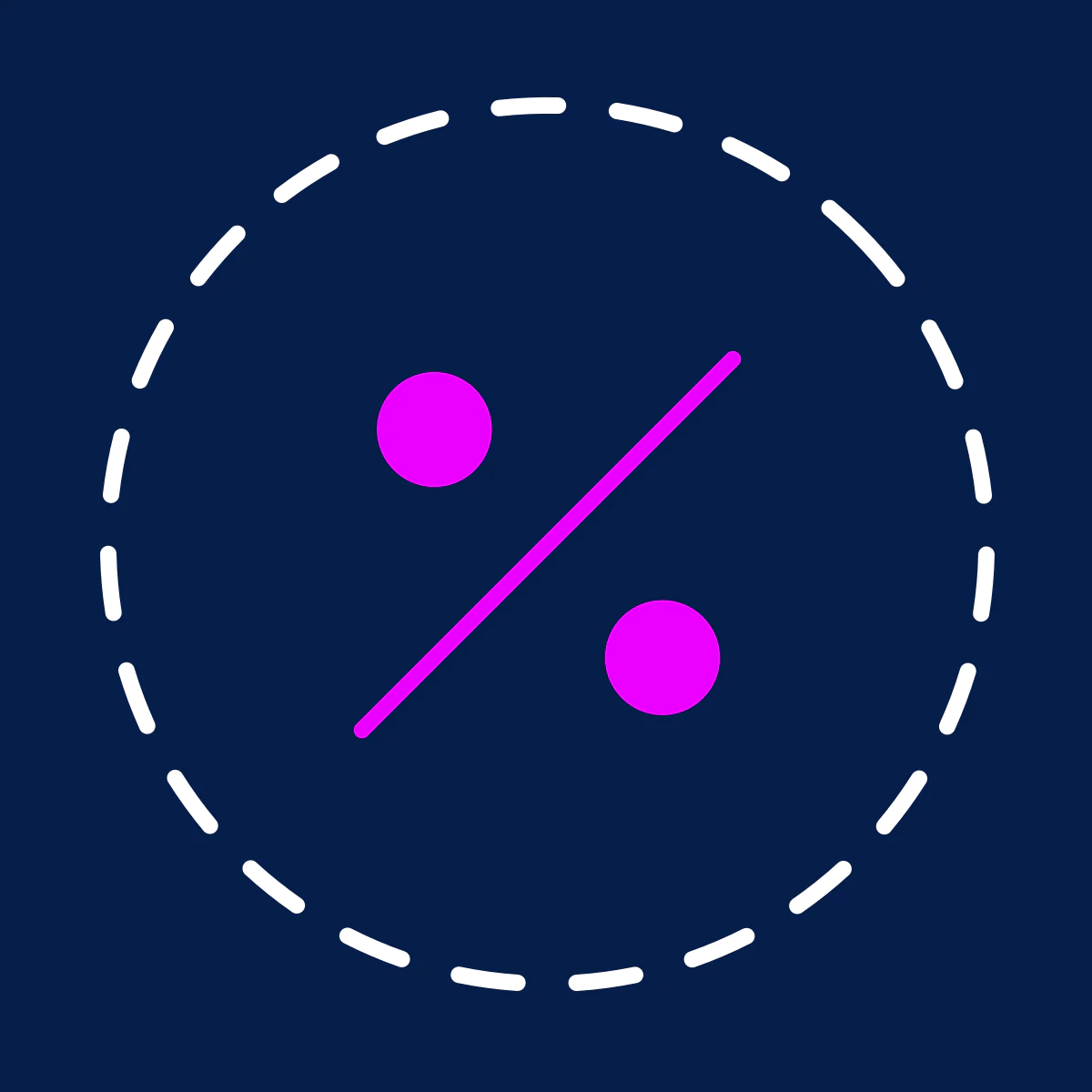 Order to Discount
A 7-day free trial is also available if you want to try it before committing.
Usability
The Order to Discount app has a simple and clear layout that's easy to navigate. Easily set and edit your discount parameters before incorporating it as a coupon into your email to your customer. The app also allows you to preview your email for any last quality checks before sending it.
If you're uncertain about anything or need a refresher on the app's functions, a handy How to Use the App? button can give you immediate assistance.
Customer Support
The Order to Discount app offers superb customer support 24 hours a day, 7 days a week, and a full 365 days a year. You can reach out to the support team either via the dedicated support icon in the app or by sending an email to [email protected] with any questions you may have.
The support team is efficient and dedicated, relying on your feedback and questions to improve the product and their customer service. This, in turn, can help add value to your business because you're using the best version of the product.
The Verdict: Is Order to Discount Worth It?
Is your time valuable to you? Of course, it is. Is good customer service a high priority for you? Without a doubt. So, yes, the app is definitely worth the cost when you weigh up the time you will save and the convenience you will experience as an e-commerce business owner who is serious about customer service.
» Revolutionize your online store with the best Shopify discount apps
Order to Discount App Review: Shopify Loyalty & Discount Code Generation