Yotpo vs. Judge.me: Which Is Better for Shopify Reviews in 2024?

By

Brody Hall

Edited by

Davor Štefanović
Updated November 16, 2023.
Our team tests eCommerce apps and publishes app comparisons that are unbiased and not influenced by payments we receive from some of the app developers.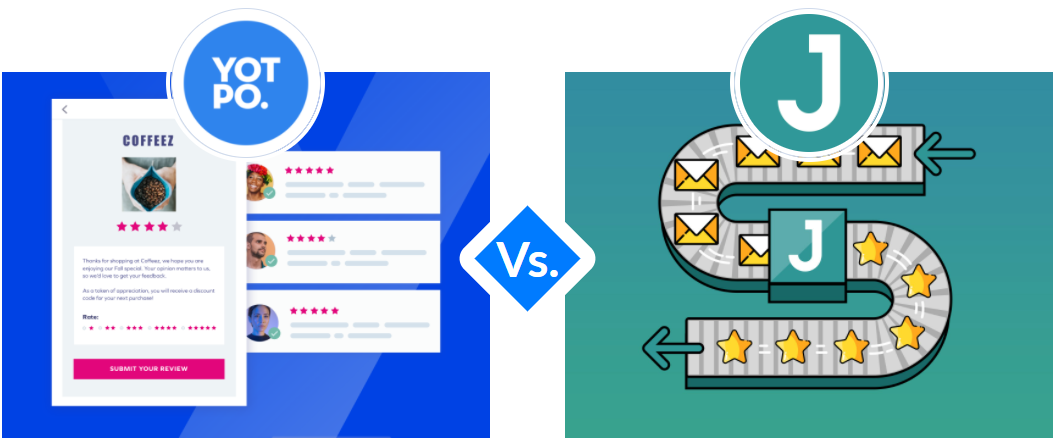 Online shoppers are spoilt for choice. With so many e-commerce stores to buy from, you need to stand out from the crowd. This is where product review apps come in. By securing as much social proof as possible, you can really show off the trustworthiness of your store. How do you do that? With customer reviews, of course. Yotpo and Judge.me are some of the best product review apps for Shopify in the business.
But which one best suits your marketing and e-commerce requirements?
Let's find out.
Yotpo vs Judge.me
Feature Comparison
A basic overview of the important features of Yotpo and Judge.me.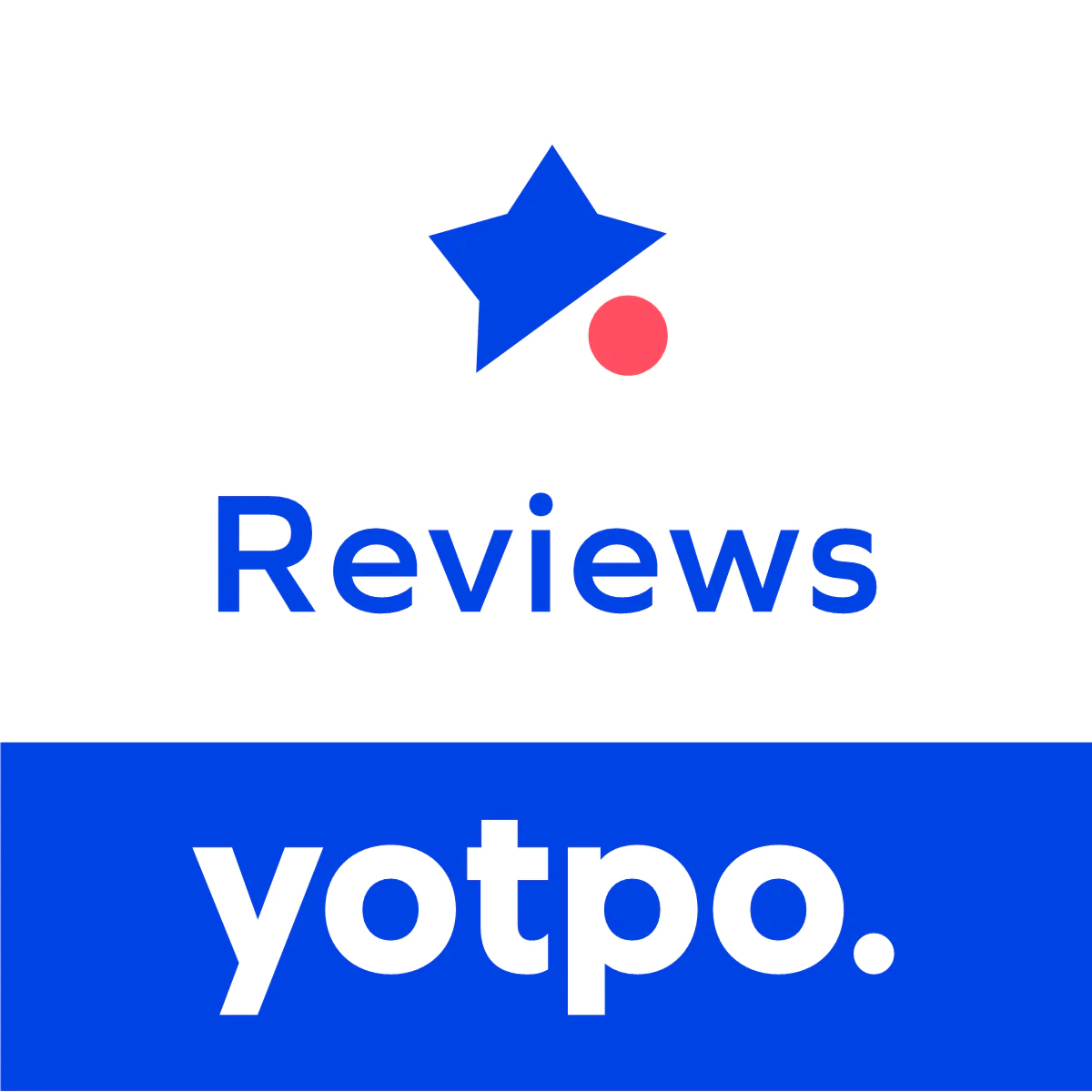 Yotpo Product Reviews & UGC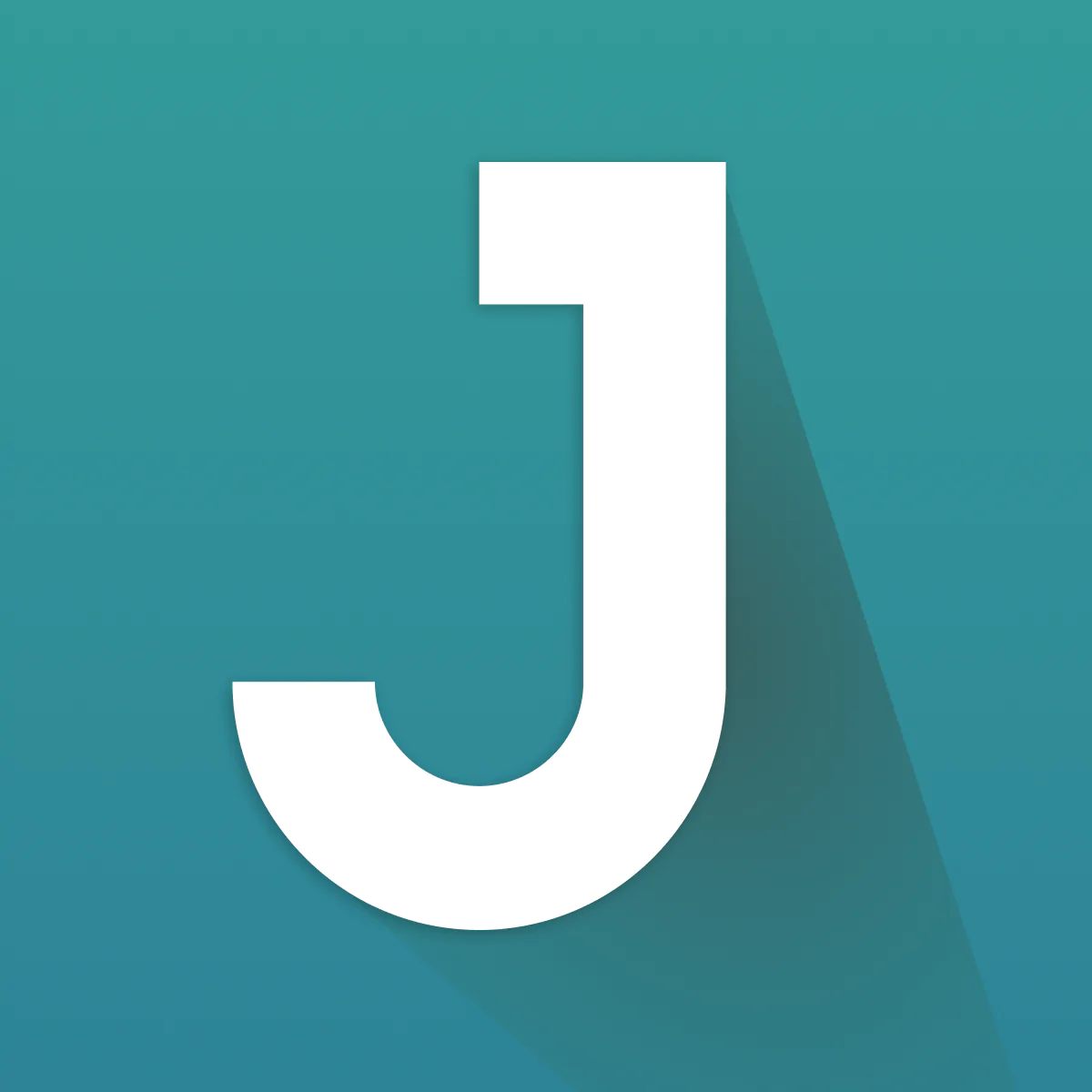 Judge.me
Multitude of compatible integrations
Integrates with a wide range of third-party applications.
Multi-platform compatibility
Available on a range of different platforms and operating systems.
Import Aliexpress reviews
Import reviews straight from Aliexpress onto a store's product or category pages.
Showcase social media reviews
Sharing customer reviews across a wide range of different social media platforms.
Customizable branding
Easily customized to match a store's branding.
Direct SMS marketing support
Built-in SMS marketing functionality with support for a variety of options.
Ease of Use
Judge.me is a fairly straightforward app both for ease of use and setup. The dashboard is super easy to get your head around, its interface is very intuitive, and with 24/7 customer service, you can rest assured somebody is ready to help if needed.
While Yotpo is also generally easy to use, there is a somewhat steep learning curve to it. However, over time, Yotpo's many features prove to be fairly intuitive to navigate, and it provides some excellent functionality.
Pricing Comparison
Since Yotpo is an incredibly comprehensive platform that includes a variety of tools, its pricing scheme can't really fit into a neat table.
It includes SMSBump, reviews, loyalty & referrals, subscriptions, visual UGC, and product bundles. Each has its own separate pricing scheme, and the prices range from free to $199 per month, with custom plans available.
By comparison, Judge.me is very simple. There's a Free Plan and an Awesome Plan. The Awesome Plan costs $15 per month and includes more functions and integrations.
Here, Judge.me is the clear winner from a sheer affordability standpoint.
Customer Support
Customer support is one thing you hope you'll never need, but when something goes wrong, you'll be glad to have professional help.
Yotpo offers email and live chat support for all subscribers, but paying customers get priority assistance. In addition, Yotpo has a solid help center with tutorials about different aspects of the platform.
Similarly, Judge.me has a good knowledge base with FAQs, comprehensive guides, and widget support. The official support is limited to email only, but the response time is pretty quick, and you can also ask the community for assistance.
Final Verdict: Which App is Better for Shopify Reviews?
Yotpo is an incredibly comprehensive, feature-rich solution. It's excellent for large businesses, and its SMS support allows for some really neat functionality like click-to-buy.
Judge.me is a really good platform for smaller businesses. The free version offers a lot and it's sufficient for startups. In addition, it's easier to pick up, and its email template customization options offer a lot of flexibility.
Whether you choose Yotpo vs. Judge.me as the best app for your Shopify store, you won't go wrong. Both are excellent options that can take your e-commerce business to the next level with a plethora of customer reviews and a whole ton of social proof. To make the decision, it's best to consider which features and pricing suit your business's needs.
» You can also check out our Judge.me review and Yotpo review for more information