Klaviyo vs. MailChimp - Comparing Two of the Best Shopify SMS and Email Marketing Apps
By

Brody Hall
Published July 22, 2021.
Our team tests Shopify apps and publishes reviews that are unbiased nor influenced by payments we receive from some of the app developers.
Whether your business goals are tailored towards overall growth, brand exposure, increasing revenue, or a mixture of all three, there's no doubt that both Klaviyo and MailChimp can help you achieve these goals.
For one, Klaviyo markets itself as an e-commerce marketing tool that helps build your brand, scale your business' growth, and connect your customers with your business on a more personal level. While on the other hand, MailChimp claims to be an all-in-one marketing and commerce tool specializing in email marketing, automated customer data collection, and content creation.
So, which marketing tool will suit your business's requirements best?
Well, that's what we answer here. In this comparison, we break down everything you need to know about Klaviyo and MailChimp.
Klaviyo: Email, SMS & Forms vs Mailchimp Forms by Mailmunch
Feature Comparison
Compare the features of the leading Shopify marketing apps Klaviyo vs. Mailchimp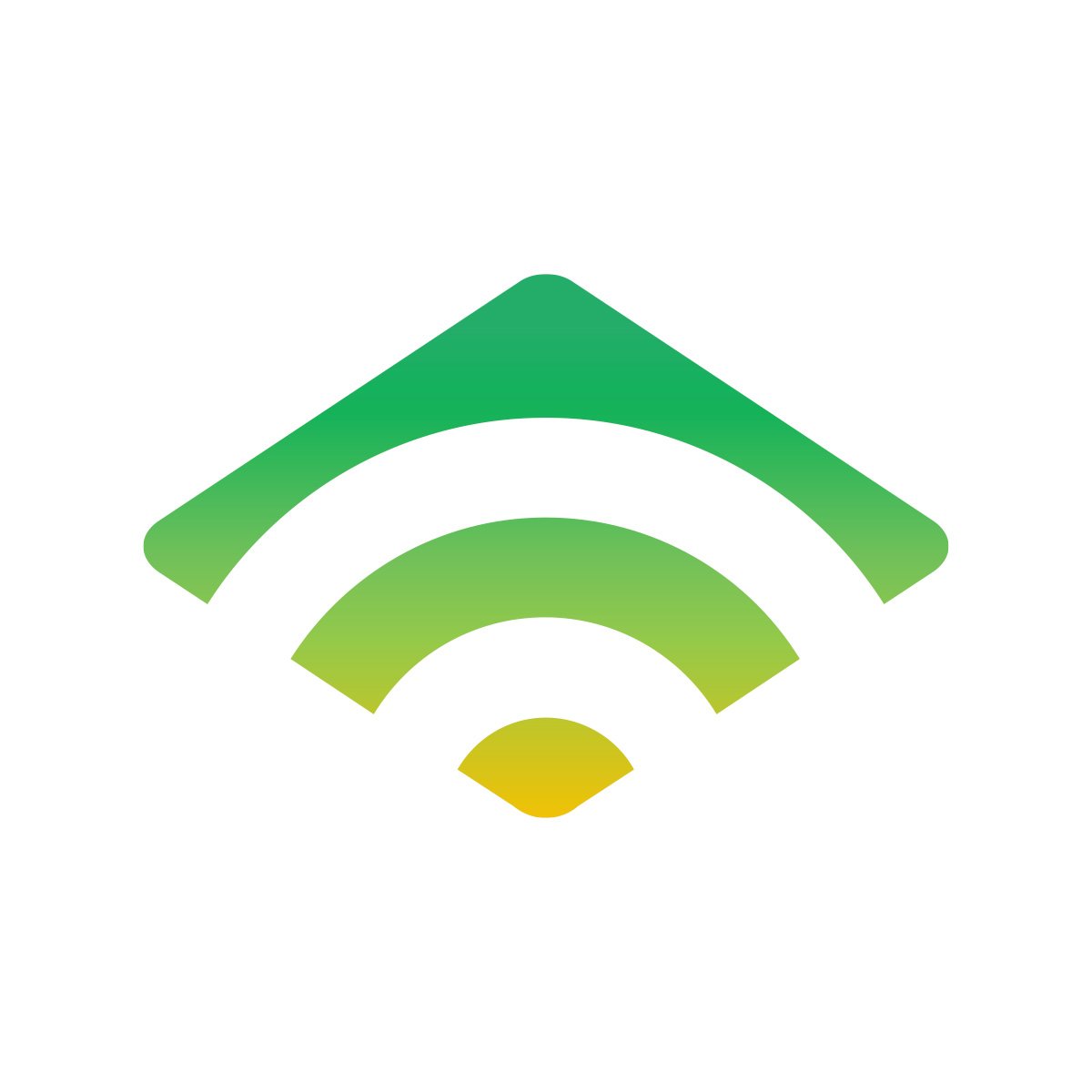 Klaviyo: Email, SMS & Forms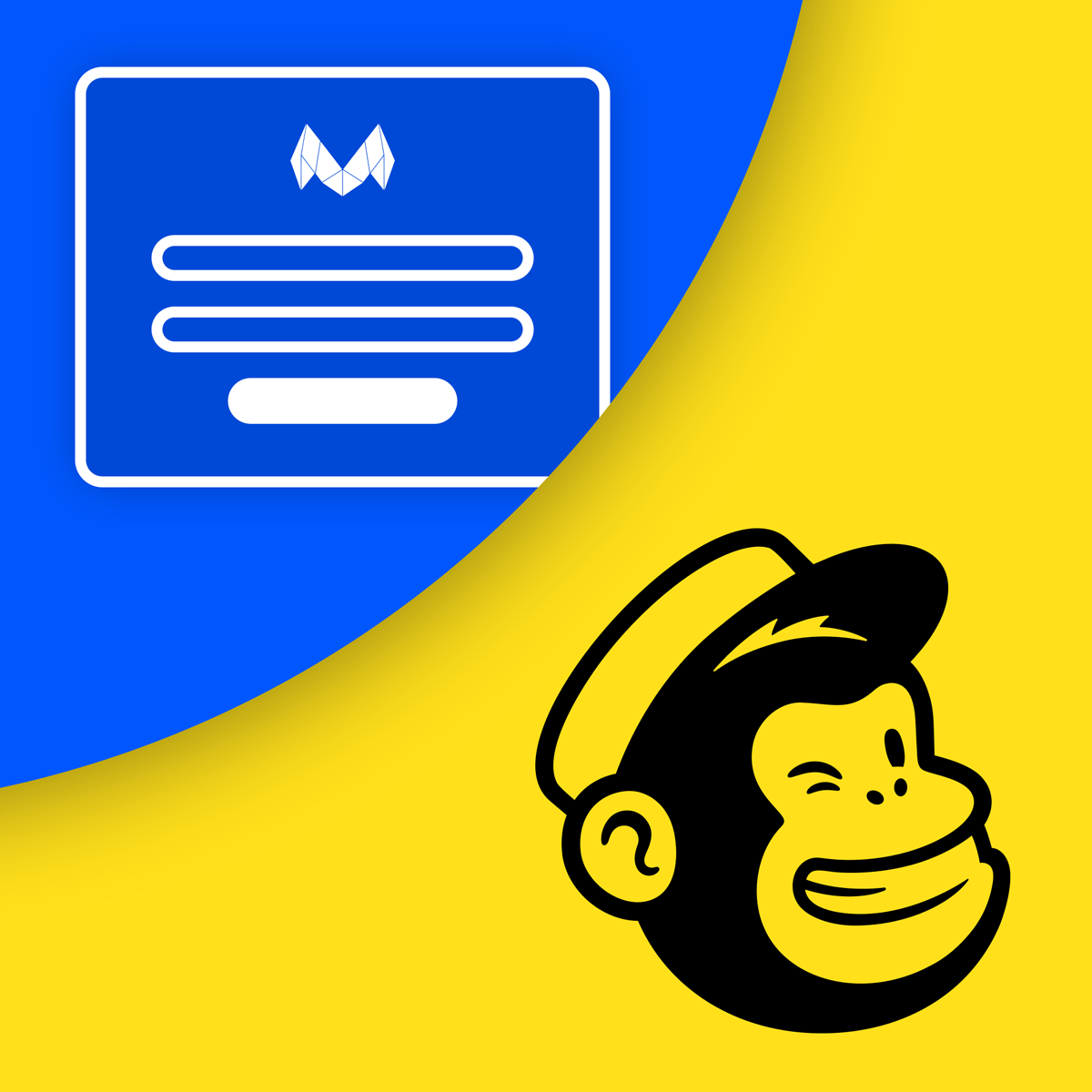 Mailchimp Forms by Mailmunch
Real-time customer data
Collect and store customer and potential customers' contact information, identify sale opportunities, and manage or streamline marketing campaigns.
AB Testing
Show different variants of emails to see which version achieves a great opening rate or better converts.
Customizable CTAs
Integrate a range of different CTA features within sent emails to secure more leads.
Drip Campaigns
Deliver a series of targeted emails over a designated time period to specific individuals as a response to a specific action.
CAN-SPAM Compliance
Preventative measures are taken to ensure anti-spam laws are complied with.
Behavioral Targeting
Build segments that are based on how individual customers engage with your website or email campaigns.
Ease Of Use
When it comes to choosing the right marketing tool for you, ease of use is possibly one of the biggest considerations you'll likely want to focus on. In this respect, Klaviyo is highly regarded. The range and ease of integrations available to users through Klaviyo are respectable, but perhaps not as comprehensive as MailChimp. Although, when it comes to putting emails together, Klaviyo's easy-to-use drag and drop email builder makes things super easy.
On the other hand, the range of CMS platforms and third-party app integrations available through MailChimp are outstanding. Anything from Squarespace, Stripe, Zendesk, to major social media platforms, all are easily integrated with the MailChimp app. When it comes to email campaigns, MailChimp offers its users customizable email templates and an email design tool that users can use to build branded email campaigns from scratch.
Pricing Comparison
Plans
Klaviyo: Email, SMS & Forms
Mailchimp Forms by Mailmunch
Conclusion
When deciding between MailChimp vs. Klaviyo, both are solid e-commerce marketing tools. Your final decision will likely come down to exactly which features are most important to you as well as available integrations and pricing options.