Do This Before Starting a Blog for Your Shopify Store

By

Brody Hall

Edited by

Davor Štefanović
Updated February 10, 2023.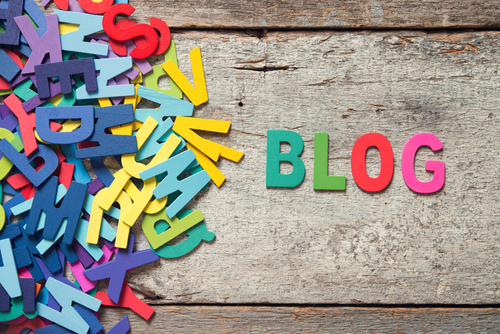 Choosing a topic for your blog posts can be a daunting task, especially if you are unfamiliar with blog writing. There are some steps to take before you start typing to ensure that you write engaging and informative content that your customers are looking for.
1. Research your target audience
Knowing all that you can about your audience will help you in more ways than you can imagine! When you know exactly what they want to read and what they expect to read, this will help you develop interesting blog topics that will draw them in.
2. Research your competitors
See what your competitors are writing for inspiration. Do not copy what they are writing about word-for-word. However, it will give you an idea of the topics out there and inspire you to come up with something new.
3. Research what is relevant
You will want to keep up to date with everything in your niche that could be a topic for writing. Keeping your audience informed is how you will get more readers to engage with your blog. They will want to read relevant content that they may not have seen before. This leads us to our next point…
4. Original content
When looking up blog topics, you should be hesitant to indirectly copying what others have written. Customers do not want to read the same content repeatedly. If you can take something relevant and put a twist on it, you are guaranteed to get users to read your blog.
When you have done your research and have some ideas, try drafting some blog posts to understand your writing style better. Get others to read your writing and make recommendations for improvement. This will help you to develop a unique voice that will keep your reader interested in your blog.
Conclusion
After writing your blog posts, insert appropriate (and copyright-free) images and make sure that your posts are accessible to all.
Doing the right research and writing with a voice will encourage customers to read, interact and ultimately trust your business.