Privy vs. Klaviyo - Comparing Two of the Best Shopify Marketing Apps
By

Brody Hall
Published July 31, 2021.
Our team tests Shopify apps and publishes reviews that are unbiased nor influenced by payments we receive from some of the app developers.
Both Privy and Klaviyo are giants in the marketing space, tools that are sure to help you build your online business' outreach and overall revenue potential. But, which of these apps is best suited to your personal preferences, store branding, and business requirements?
Let's take a look:
Privy ‑ Pop Ups, Email, & SMS vs Klaviyo: Email, SMS & Forms
Feature Comparison
Compare the features of the leading Shopify email marketing apps Privy vs. Klaviyo.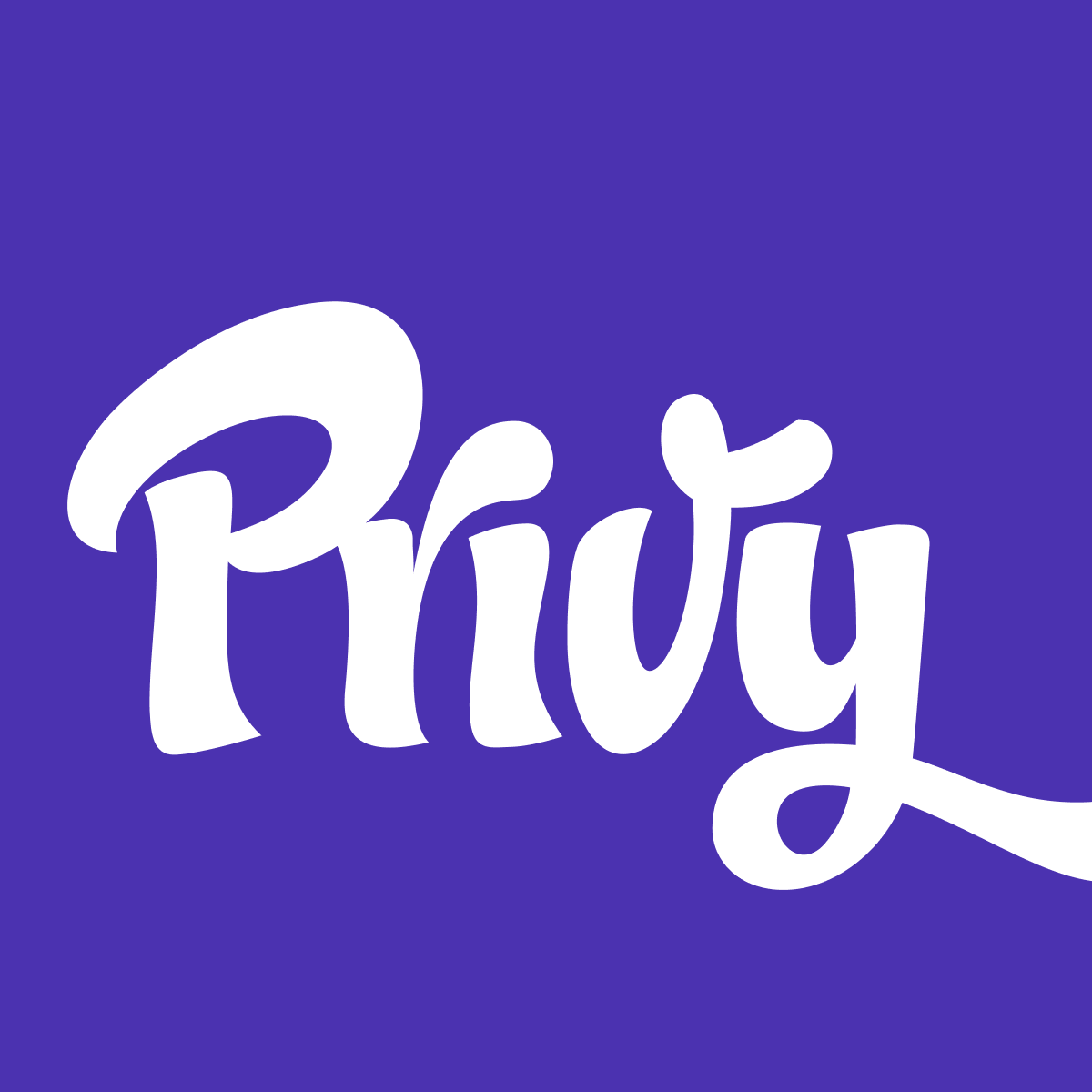 Privy ‑ Pop Ups, Email, & SMS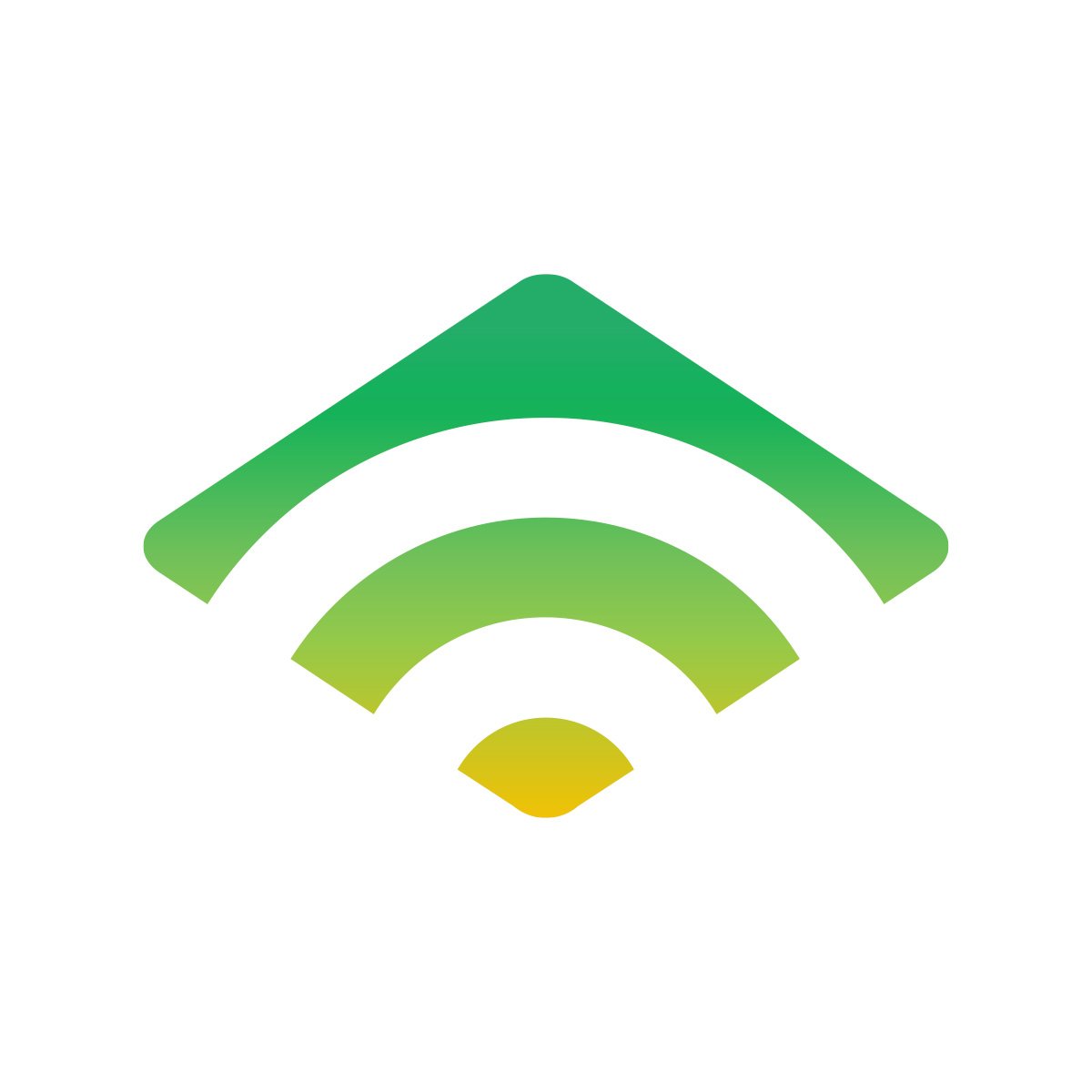 Klaviyo: Email, SMS & Forms
Pre-built templates, forms, and automations
Easily build, customize, and launch campaigns with pre-built or built from scratch templates and signup forms.
Optimize campaigns with A/B testing
Optimization, conversion rates, and branding with A/B campaign variant testing.
Automated emails and triggered follow-up sequences
Automatically send welcome, abandoned cart, and follow-up emails to new and existing customers.
Mobile-friendly displays
Enable customizable and mobile-friendly popups, banners, announcement bars, flyouts, and embedded forms.
Track customer data
Easily track and collect insightful customer data using a range of e-commerce CMS integrations.
Robust segmentation
Target customers based on their interactions with outreach campaigns and various on-site elements.
Ease of Use
In terms of usability, both Privy and Klaviyo will require a bit of head-scratching to completely make use of all their features.
On one hand, most users will experience a slight learning curve when learning to use Privy. And although the app's drag and drop form and campaign builder are quite intuitive to use, things will get a little more complicated when navigating the wide array of dashboard features and options.
On the other hand, Klaviyo's vast array of customizations, interface options, and customer metric tracking options can sometimes feel a little overwhelming.
Thankfully, the teams from both Privy and Klaviyo have put together a ton of training and learning resources that are completely free to access through either of their training portals.
Pricing Comparison
Plans
Privy ‑ Pop Ups, Email, & SMS
Klaviyo: Email, SMS & Forms
Both Privy and Klaviyo are very comprehensive marketing tools, each with their own specializations and idiosyncrasies. For instance, Privy is a particularly powerful tool for building and growing a site's audience. With visually customizable and perfectly timed pop-ups, the app is a serious player when it comes to capturing your audience's attention and email addresses.
Klaviyo, on the other hand, is an exceptionally powerful tool for producing and rolling out high-quality and engaging email campaigns. And not only is it a great alternative to apps like MailChimp or ConstantContact but its metric tracking abilities also make it perfect for really refining your outreach efforts, making them as powerful as they possibly can be.
Conclusion
Thanks to the app's automated email features and mobile-friendly design, Privy is a great option for small to medium-sized online stores who are wanting to drive conversions and increase their overall growth. Couple this with A/B campaign testing and pre-built or drag and dropped designed forms and emails, and Privy becomes a very powerful marketing app that is well suited to many online marketing applications.
But if you're on the hunt for an app that seamlessly integrates with a wide range of e-commerce CMS platforms, including Shopify, Shopify Plus, Magento, WooCommerce, and BigCommerce, plus automatically tracks and records a ton of customer data and metrics, then Klaviyo is likely the best option for you.