Reduce Shopping Cart Abandonment Rates on Your Shopify Store

By

Brody Hall

Reviewed by

Davor Štefanović
Updated February 10, 2023.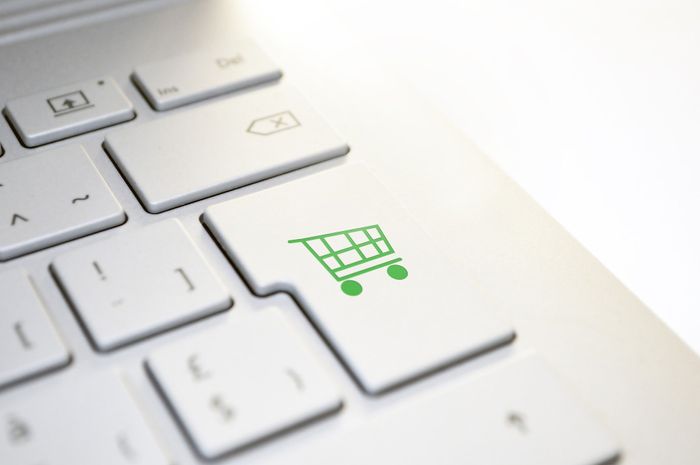 There are different techniques to reduce shopping cart abandonment depending on the type of store you run. In this post, I'll explain which tactics apply to low volume / high margin product businesses, and which to high volume / low margin product businesses.
These are not the only tactics of course, but my goal is to provide you with some mental model for how you could also think about it.
Reduce Cart Abandonment in Low Volume and High Margin Shopify Stores
Low volume and high margin stores may include furniture, bikes, electronics, auto parts, mattresses, fashion, art, or B2B wholesale / industrial machines, just to name a few.
You need to focus on 1 on 1 conversations to close these sales. You'll see most content on the internet will try to convince you of using automated email series, or exit-popups, and Facebook re-targeting (which are all great and you should employ those as well) but please don't forget about a 1 on 1 conversation.
If you're selling a $2,000 machine or a $250 pair of pants, chances are a customer wants to speak with someone from your business before making this purchase. ESPECIALLY if you're a small business or a business with a lesser-known brand name.
Note: big brands can get away without having 1 on 1 conversations even for their highest margin products because their brand has established trust. Customers know what to expect from brands like Gymshark, Samsung, Logitech, etc.
This is why we built the Shop Phone Shopify app. Our data has shown that customers are 5x more likely to make a purchase after abandoning their checkout (dropping their basket without paying) if someone personally contacts them. In our store, we saw order recovery go from 10% to 55% when we started calling and texting customers and asking to offer pre-sale support.
Additionally, and even more impressive, we saw abandoned checkout customers who recovered, are much more likely to become our best customers over time. In one of our merchant stores, we even saw that number to be 8 out of their top 10 highest lifetime value customers to be abandoned checkouts customers who were contacted over the phone, and then who became best customers over the next 12 months.
Increasing conversion rates
As for increasing conversion rates, there is also the idea of giving your customers a 3rd action choice for "maybe" customers. Right now, customers will either click BUY if they're a "yes" customer. Or they will click CLOSE if they are a "no" customer. But for "maybe" customers there is no MAYBE button.
You can think about creative ways to create this kind of button, such as a "request callback" or "remind me later" or something to this extent. This way you create a super simple and easy way for customers to leave their phone numbers and/or email addresses so you have those leads generated and can use follow up tactics to recover their sales later.
It's also just a great way to create better engagement on your website - for example, "call me back" buttons can create a massive trust for your business if you do in fact call those customers back immediately.
Reduce Cart Abandonment in High Volume and Low Margin Shopify Stores
High volume and low margins Shopify stores may include smaller items like clothing, phone cases, basic electronic accessories like cables, linens, combs, toothbrushes, general-purpose items, etc.
If you're in a high volume and low margin business you need to rely more on automated tactics, like abandoned checkout recovery emails, or social re-marketing through re-target only Facebook ads.
The reason you should rely more on automation tactics and email is that these products are low margin, so spending too much of your 1 on 1 time to recover these products will be a waste of valuable time. You can still use Shop Phone if you have low volume, or you can use Shop Phone by increasing your alert threshold (so you're alerted for abandoned checkouts over $X, or some amount that's high for your store average).
But mostly you should rely on automation, like running retargeting ads on Facebook, if you can afford it. But put a limit on how much you're willing to pay per impression because you don't want Facebook eating away at your profit margin.
Retargeting ads can be profitable if you sell subscription products or if your store has a high retention rate where you can earn back the ad spend over time.
You can also try browser push alert companies like PushOwl, assuming customers give you permissions and subscribe to your push alerts before they started building their cart and proceeding to your Shopify store's checkout pages.
I hope this post was helpful.