Zendrop Vs. EPROLO‑Dropshipping & Branding
By

Brody Hall
Published July 31, 2021.
Our team tests Shopify apps and publishes reviews that are unbiased nor influenced by payments we receive from some of the app developers.
If you're on the hunt for a one-stop solution to branded dropshipping, you may want to consider either Zendrop or EPROLO. Both apps are teaming with great features, enough to keep even the data-hungriest and micro-managing e-commerce merchants super happy.
But how do you choose between the two?
Let's take a look:


Zendrop vs EPROLO‑Dropshipping & Branding
Feature Comparison
Compare the features of the leading Shopify Dropshipping Apps Zendrop vs Eprolo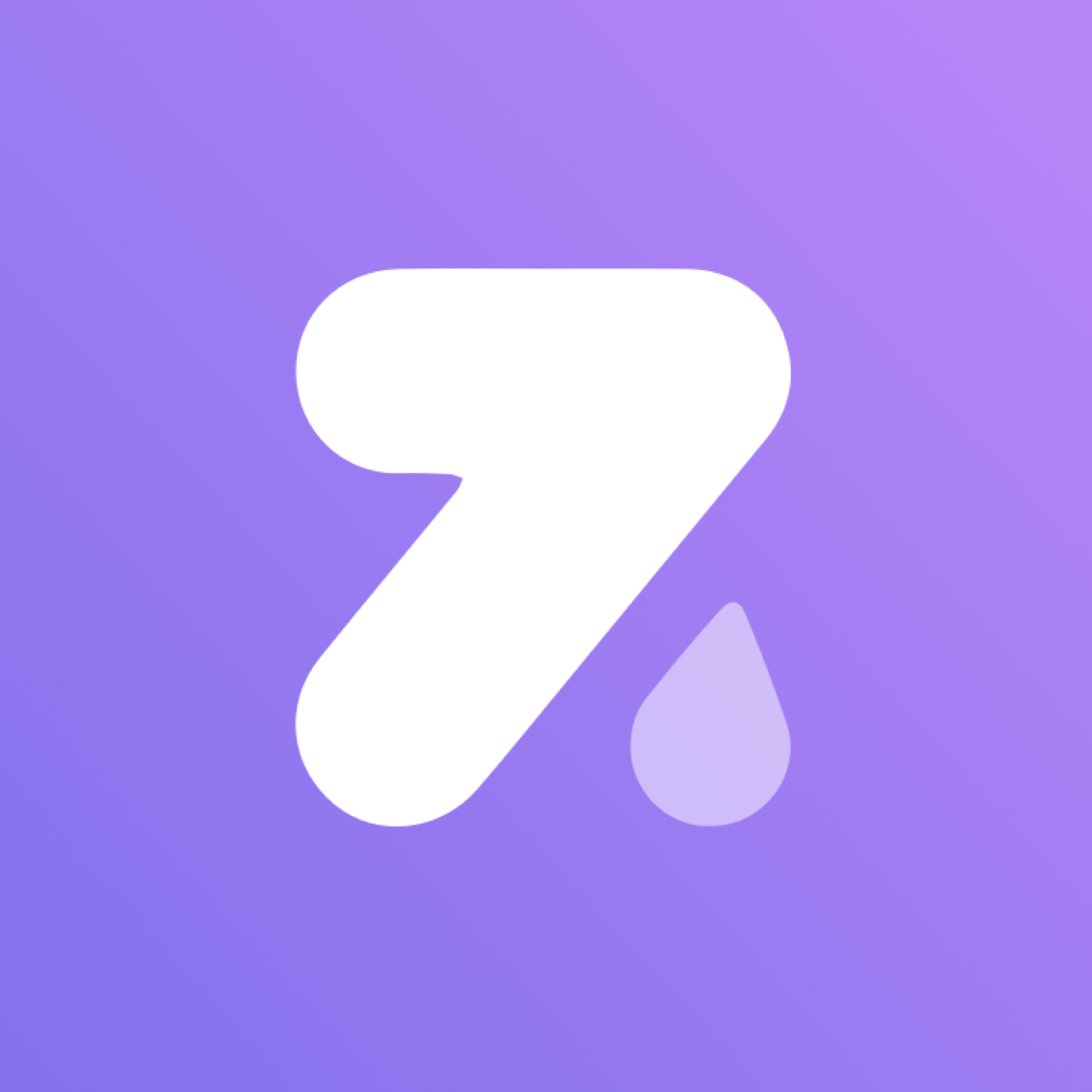 Zendrop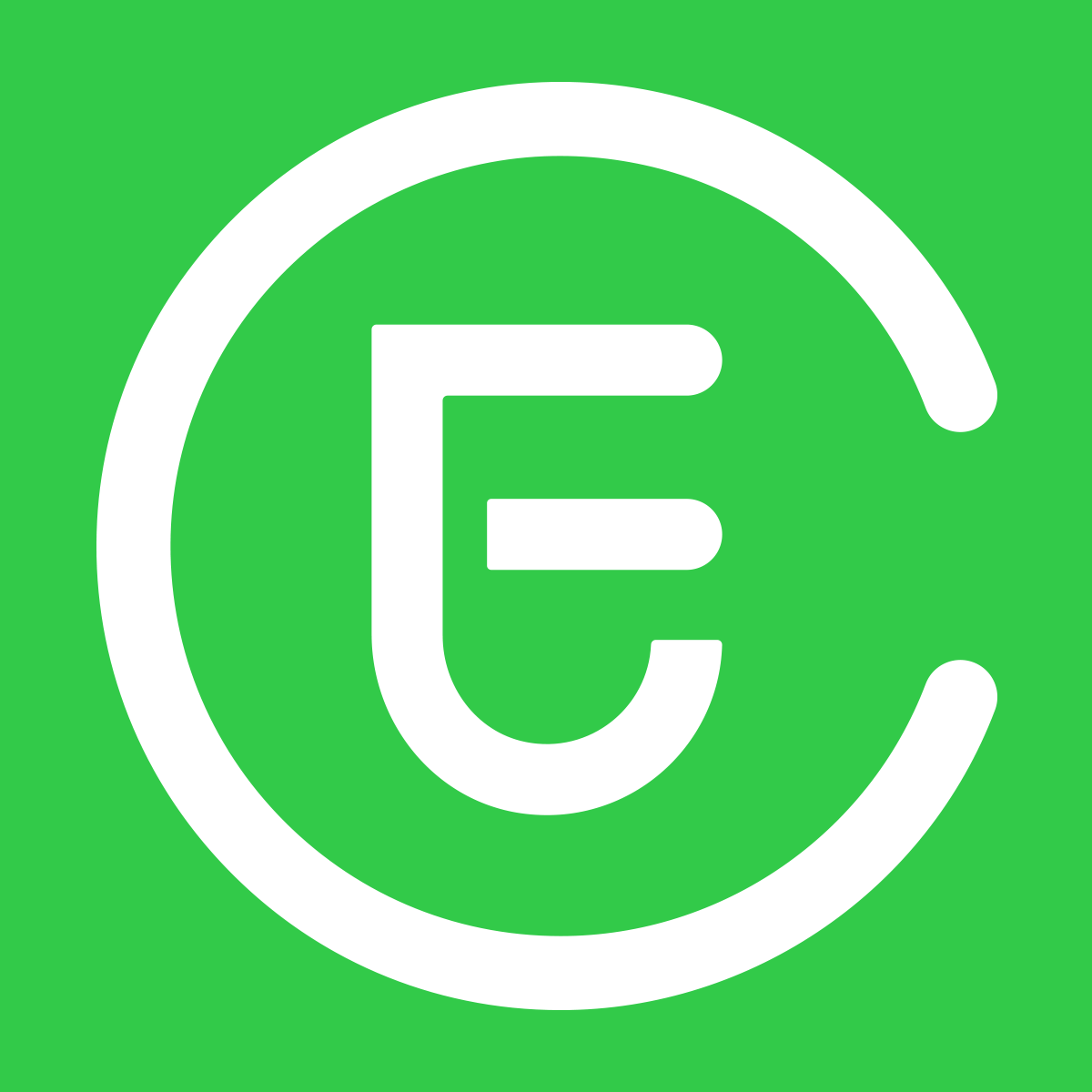 EPROLO‑Dropshipping & Branding
Branded dropshipping
Leverage branded dropshipping with logos, customizable packaging, and even branded invoices and scotch tape.
Automated order fulfillment
Do away with manual ordering and instead quickly and easily fulfill customer orders with just a few clicks of a button.
Order tracking
Track customer orders in real-time with automatically generated tracking numbers and delivery info.
Real-time analytics
Keep your finger on the pulse with easily tracked real-time metrics on orders, costs, and profits.
United States warehouses
Order product in bulk and store it in US-based warehouses for fast shipping.
Bundle and subscription-based ordering
Sell more products and create regular sales with the ability to set up membership and subscription-based ordering.
Product quality control
A dedicated quality control team inspects and ensures all outgoing orders are up to standard.
Worldwide shipping
With warehouses or express shipping available in many countries like the US, UK, Australia, Japan, and parts of the EU, worldwide shipping is fast and widely available.
In-house product sourcing
A specialized procurement team constantly obtains, manages, and stores over a million different products, all made available to e-commerce merchants with a simple click of a button.
Both Zendrop and EPROLO are fairly straightforward to set up and use. To set up Zendrop, all that's required is a domain name, email, and password, this will give you access to the dashboard. The dashboard itself appears very clean and easy to use. Users can quickly and easily search and import products that match their store's style, niche, and price range.
On the other hand, EPROLO is easy to install, it can be used through a Chrome extension or integrated directly into an e-commerce CMS like Shopify. EPROLO's interface is very easy to navigate and most users won't have a problem wrapping their heads around searching for products, setting up automations, and using the application's other features.
Eprolo vs Zendrop Feature comparison:
With branded dropshipping now so popular, and even seen as integral to the success of e-commerce businesses, users can rest assured that both Zendrop and EPROLO have their back in this respect. Both apps offer custom brand-matching packaging, custom logo design, and will even use scotch tape that matches a user's tastes.
Zendrop and EPROLO also both offer order tracking and trackable real-time analytics, both essential features that allow e-commerce merchants the ability to optimize and personalize their customer's shopping experience.


Pricing Comparison
Plans
EPROLO‑Dropshipping & Branding
While EPROLO is recognized as a very reputable application, Zendrop on the other hand has a few mixed reviews. Zendrop was previously branded as SilkRoad, the business changing its name to Zendrop not too long ago. Some users found SilkRoad to be a little lacking in integrity. Although, it should be mentioned that aside from a few teething problems it appears that Zendrop has picked up its game and is dedicated to bringing their customers the best user experience possible.
Ultimately, your final decision between the two will likely rest on pricing and available products within your niche. Thankfully, Zendrop has a free plan and EPROLO is free to use up until customer orders start rolling in. That way, users can try both apps out and test if they have products that meet their brand's niche.