Zendrop vs. Eprolo: Comparing Two of the Best Dropshipping Apps on Shopify

By

Brody Hall

Edited by

Davor Štefanović
Updated August 24, 2023.
Our team tests eCommerce apps and publishes app comparisons that are unbiased and not influenced by payments we receive from some of the app developers.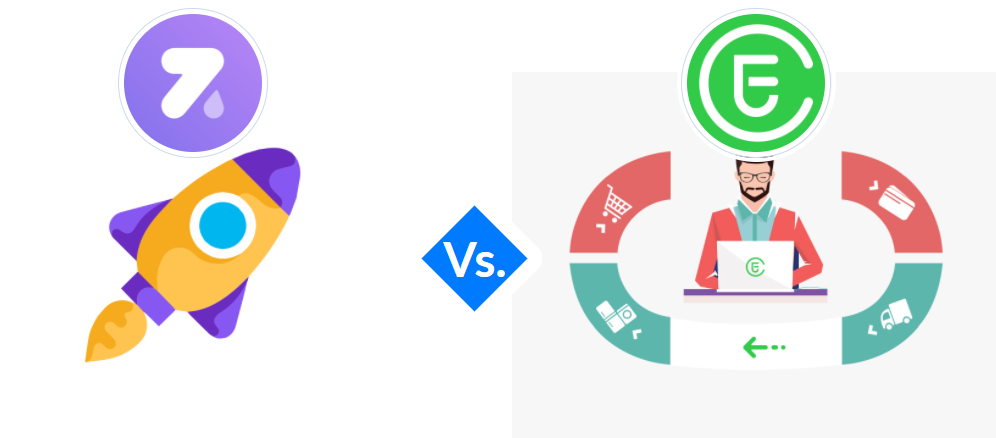 If you're on the hunt for a one-stop solution to branded dropshipping, Zendrop or EPROLO are some of the best dropshipping apps for Shopify. Both apps are teaming with great features, enough to keep even the data-hungriest and micro-managing e-commerce merchants super happy.
But how do you choose between the two?
Let's take a look.
Zendrop vs. EPROLO
Feature Comparison
A head-on comparison between Zendrop vs. EPROLO's features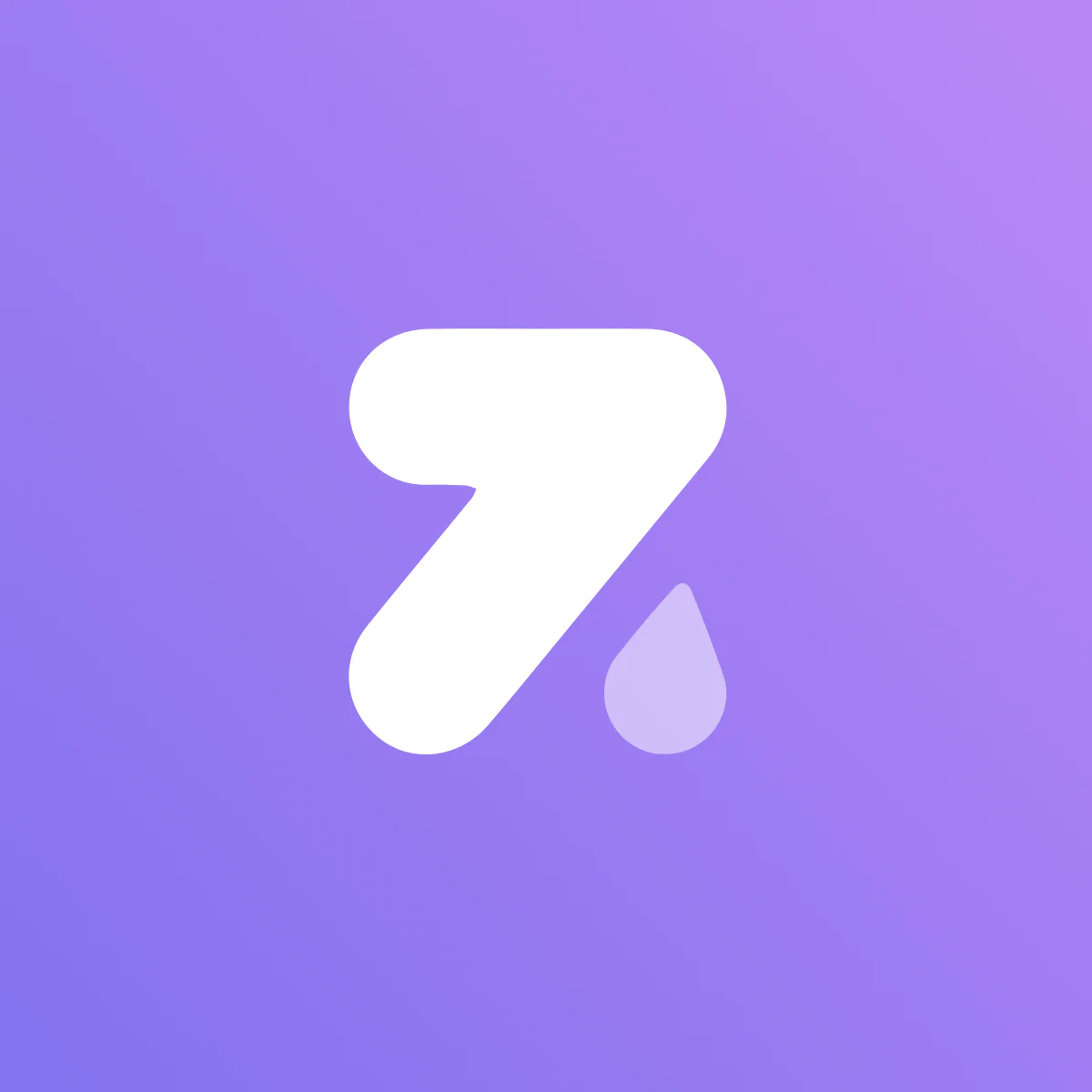 Zendrop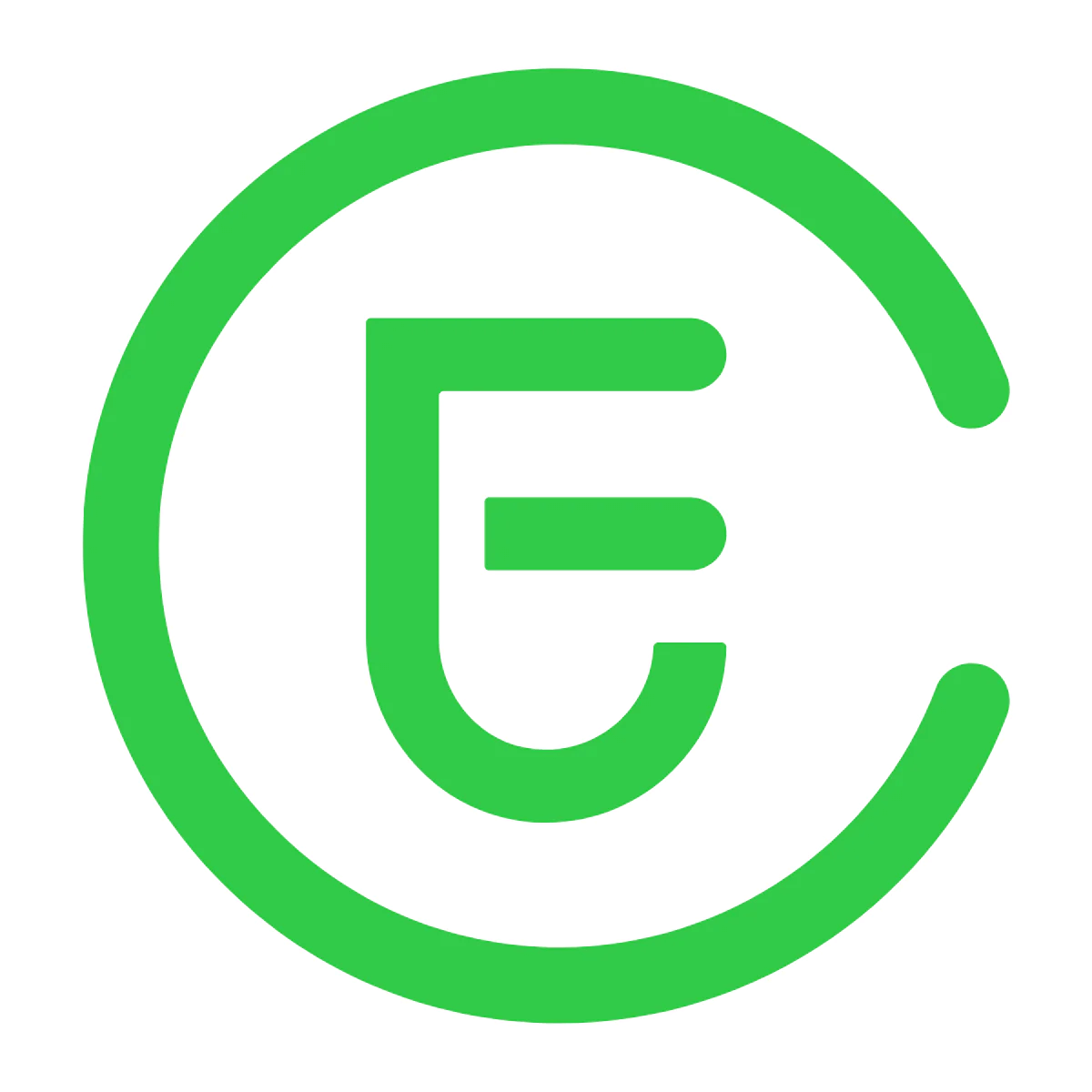 EPROLO
Branded dropshipping
Leverage branded dropshipping with logos, customizable packaging, and branded invoices.
Automated order fulfillment
Do away with manual ordering and easily fulfill customer orders with just a few clicks of a button.
Order tracking
Track customer orders in real-time with automatically generated tracking numbers and delivery info.
Real-time analytics
Keep your finger on the pulse with real-time metrics on orders, costs, and profits.
United States warehouses
Order products in bulk and store them in US-based warehouses for fast shipping.
Bundle and subscription-based ordering
Increase sales by setting up membership and subscription-based ordering.
Product quality control
A dedicated quality control team inspects and ensures all outgoing orders are up to standard.
Worldwide shipping
Warehouses or express shipping is available in many countries like the US, UK, Australia, Japan, and parts of the EU.
In-house product sourcing
A specialized procurement team constantly obtains, manages, and stores over a million different products.
If you want to move over to branded dropshipping, rest assured that both Zendrop and EPROLO have your back. Both apps offer custom brand-matching packaging (all the way down to scotch tape) and logo design to match your preferences.
However, Zendrop seems to be more focused on helping you manage the intricacies of the dropshipping process itself with its analytics and bundle and subscription features. Alternatively, EPROLO's product quality and sourcing features, coupled with its worldwide shipping option, aim to help you give your customers the best experience.
Setting up Zendrop vs. EPROLO
Both Zendrop and EPROLO are fairly straightforward to set up and use.
Zendrop
To set up Zendrop, all that's required is a domain name, email, and password. This will give you access to the dashboard. The dashboard itself appears very clean and easy to use. You can quickly and easily search and import products that match your store's style, niche, and price range.
» Read our Zendrop review to gain better insights
EPROLO
EPROLO is easy to install. It can be used through a Chrome extension or integrated directly into an e-commerce platform like Shopify. EPROLO's interface is very easy to navigate, and most users won't have a problem wrapping their heads around searching for products, setting up automation, and using the application's other features.
» Read our full EPROLO review for more details
Pricing Comparison
While both Zendrop and EPROLO have free plans, Zendrop has two additional structured plans: the Pro Plan and Select Plan. In comparison, EPROLO has tiered level pricing:
Junior membership

: Pay $19.90 once-off for lifetime membership if you're a startup or small business.

Senior membership

: Pay $99 per year for additional benefits if you're a dropshipping expert with 10+ orders per day.
Customer Support
Both Zendrop and EPROLO have diverse customer support options to make sure you get the help you need.
Zendrop offers 24/7 support through live chat, email, FAQs, and a Slack channel. Their support center can provide you with articles and tutorials, while their Facebook group connects you with other users to trade tips and advice.
EPROLO also offers 24/7 customer support through its help center, live chat, FAQs, and email. A comprehensive help center containing articles and guides can help you get started and troubleshoot common issues.
Final Result: Which App Meets Your Dropshipping Needs?
Choosing the best apps for your Shopify store can be challenging, especially when it influences your brand identity, sales, and customer experience all at the same time.
Ultimately, your final decision between Zendrop and EPROLO will likely rest on your budget and business needs. If you're only starting out, choose a simpler plan to meet your immediate needs and increase your package as your business scales. But as an expert, make sure you partner with the app that can grow with you and offers you variety.