Yotpo vs. Stamped.io - Pricing, Features, Integrations, Support, and More

By

Brody Hall

Reviewed by

Davor Štefanović
Updated April 18, 2023.
Our team tests eCommerce apps and publishes app comparisons that are unbiased and not influenced by payments we receive from some of the app developers.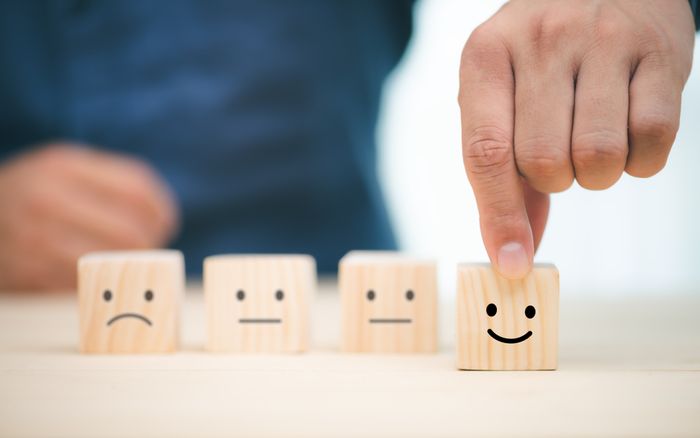 Customer reviews are proving to be a highly effective way of social proofing an online business, and perhaps there's no better way to achieve this than with either Yotpo or Stamped.io. Although, before you choose between the two, it's essential to understand that they differ heavily in terms of features and functionality.
For instance, the Yotpo team claims they have designed their app to work as an easy-to-use social media and e-commerce tool. A tool that collects customer reviews and showcases them in on-site locations that receive high levels of traffic.
On the other hand, Stamped.io markets itself as not just an image and video review app but also as a tool that allows users to create effective email campaigns.
So how do these two self-proclaimed product and customer review tools stack up against each other?
Let's take a look.
Stamped.io vs Yotpo
Feature Comparison
Compare the features of the leading Shopify product reviews apps Yotpo vs. Stamped.io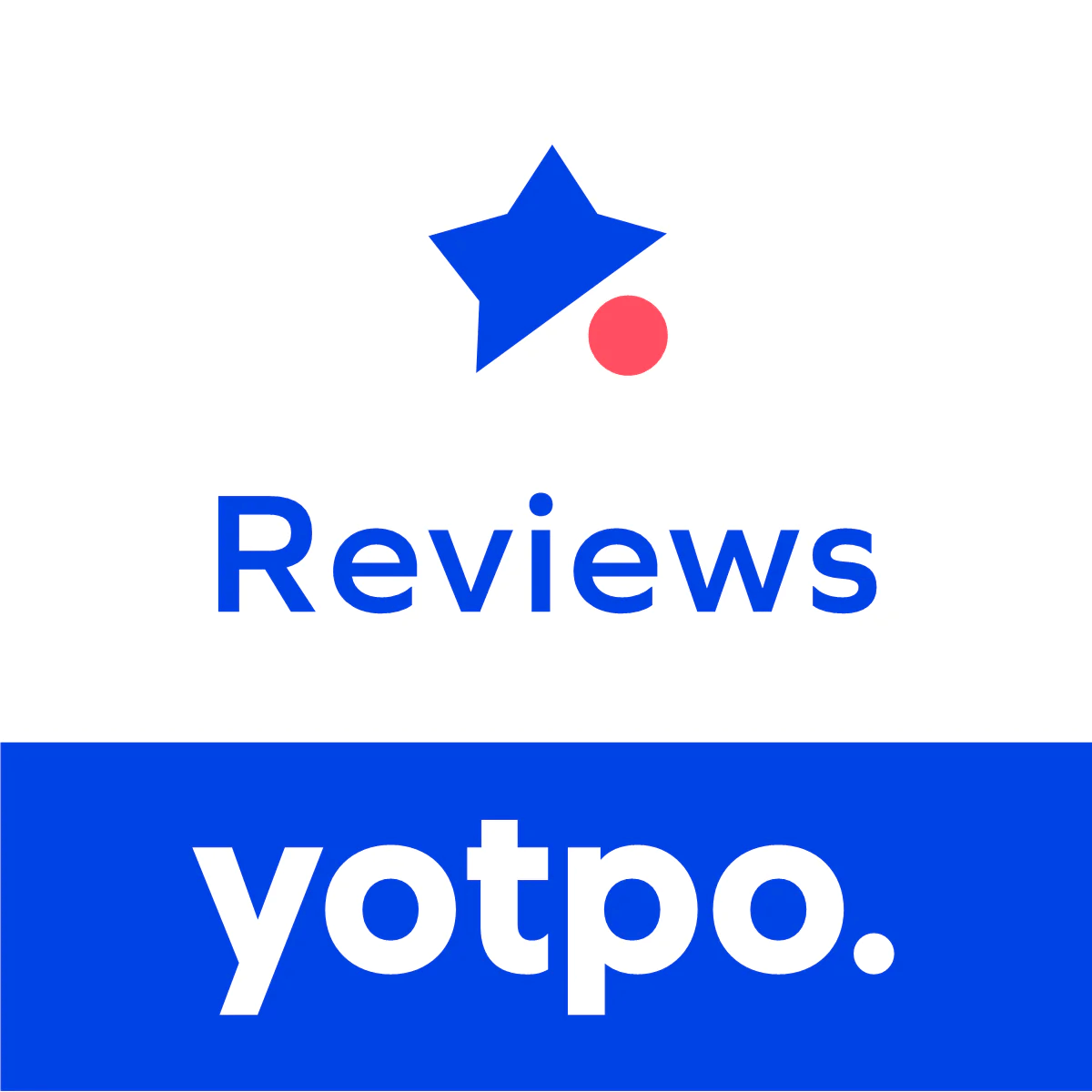 Yotpo Product Reviews & UGC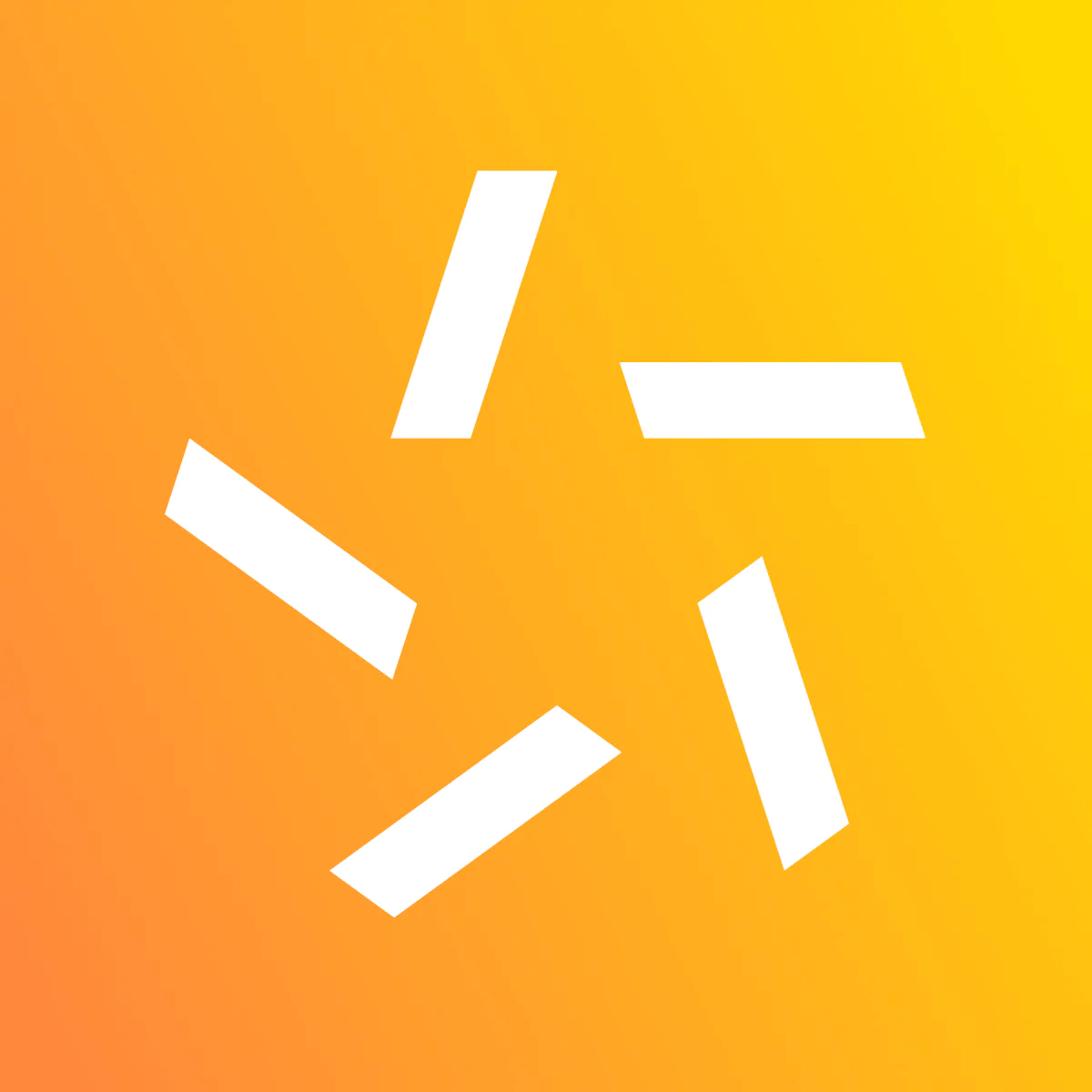 Stamped
Loyalty Program
Boost customer acquisition and gain new customers with powerful programs that offer highly attractive customer rewards.
AI-Powered Widgets
Leverage smart widgets to help your customers quickly and easily find the products they are hunting for.
Creative Social Media Ads
Easily create Facebook and Instagram ads that feature both user-generated content and customer reviews.
Smart Social Banners
Create, design, and optimize social banners from pre-designed templates.
AB Testing
Analyze and optimize different variations of email review requests to see which performs better.
Special Features
Syndication
A very cool feature that both Yotpo and Stamped.io have in their repertoire is ratings and review syndication. Basically, this makes sharing ratings or reviews across multiple stores (from different sites and domains or different regions) super easy and accessible.
For example, let's say you receive a great customer review and that you'd like to share between your US store and your EU store. With review syndication, you can easily do this within the Stamped.io and Yotpo apps in just a few quick clicks. The best part, sharing previously gathered ratings or, in the case of Stamped.io, user-generated content across an older, well-established online store into a newly set up store, makes obtaining social proofing and customer loyalty a straightforward process.
Integrability With Other Apps
Both Yotpo and Stamped.io possess a high level of integrability with third-party applications and tools.
Yotpo
Stamped.io
Compare the Ease Of Use of Yotpo vs. Stamped.io
As powerful a tool as Yotpo is, perhaps one of its slight flaws is its ease of use. There's no doubt Yotpo is chock-full of great features, but this can work against it at times, making the app feel a little overwhelming to use. This isn't to say that most users won't become familiar with its interface and find the app easy enough to navigate with some practice.
On the other hand, Stamped.io's interface and dashboard are relatively simple to navigate, and the initial setup is generally fairly straightforward. No need for a computer science degree here, just an average level of software knowledge, and you'll find it pretty easy to use.
Pricing Comparison
Plans
Yotpo Product Reviews & UGC
Compare Yotpo vs. Stamped.io's Customer Support
With a few exceptions, Yotpo's customer service is considered quite good. The Yotpo team offers their customers many methods of contacting them, including a help center portal and via email or online live chat.
On the other hand, Stamped.io's customer service is highly regarded amongst its customer base and user community. You can reach Stamped.io's customer support team through live chat or email, and, just like Yotpo, they have a comprehensive help center with a heap of helpful content to guide you through a range of different issues and technicalities.
Final Verdict
Whether you choose Yotpo vs. Stamped.io, both are sure to help your business grow and succeed. The only fundamental considerations to keep in mind when choosing between the two are usability, pricing, and third-party integrations, all of which are personal and depend on your current situation.