Spocket vs. CJDropshipping - Comparing Two of the Best Shopify Dropshipping Apps
By

Brody Hall
Published July 31, 2021.
Our team tests Shopify apps and publishes reviews that are unbiased nor influenced by payments we receive from some of the app developers.
As easy as the dropshipping method sounds, once you're up and running it soon becomes clear that many dropshipping processes can turn your side hustle into a full-time job. To help you avoid the hassle of sourcing products, fulfilling orders, branding, and shipping items, Spocket and CJDropshipping have both developed very powerful apps to automate all of these processes.
But, which of these apps best suits your dropshipping business requirements?
Let's take a look:


Spocket ‑ US & EU Dropshipping vs CJ Dropshipping
Feature Comparison
Compare the features of the leading Shopify email marketing apps Spocket & CJDropshipping

Spocket ‑ US & EU Dropshipping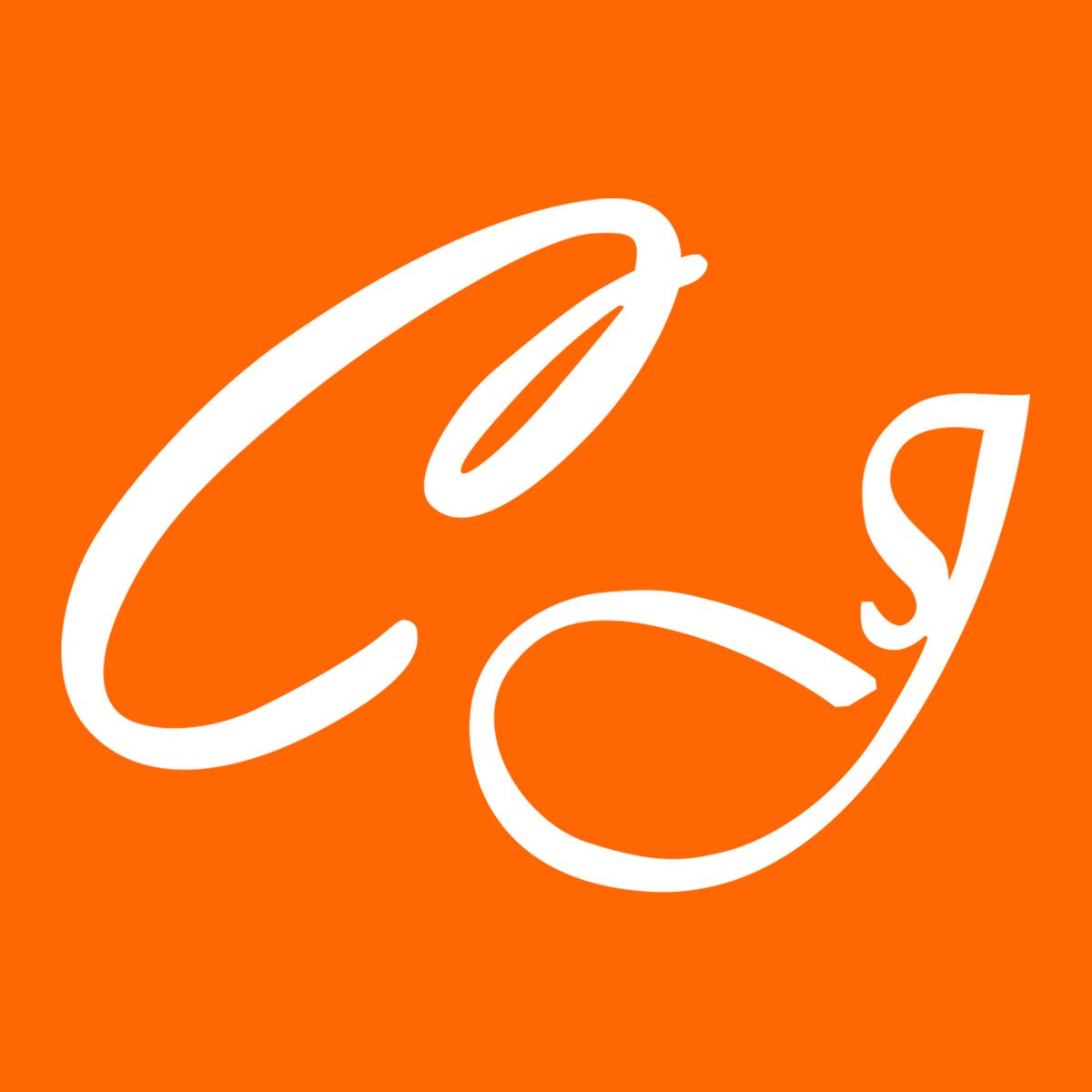 CJ Dropshipping
Localized warehouse shipping
Deliver the fastest customer shipping possible with direct shipping from various locations around the world.
Dropshipping automation
Automate a wide range of dropshipping processes including product order syncing, order tracking, and in-store product quantity updates.
Product sourcing
Source products from international suppliers and local manufacturers from multiple locations around the world including the US, EU, and China.
Branded invoicing
Infuse a touch of personalization into your aftersales outreach with branded invoices.
24/7 customer support
Reach out when you need it most with 24/7 customer support. Working around the clock has never been easier.
Sample order testing
Effortlessly order sample products for shipping time and product quality confirmation.
Video marketing material
Videographers and video marketing experts will create high-converting videos for your winning products.
Headache-free product imports
Quickly and easily import products into your online store with a simple click of a button.
Bulk ordering
Easily request bulk orders using CSV or a copy and paste method.
When it comes to dropshipping automation capabilities, both Spocket and CJDropshipping are well respected for their ability to automate different processes. Whether it be pricing, checkout, order fulfillment, or shipping, both apps are more than capable of making these procedures as easy as possible for the user.
Branded dropshipping is also something both Spocket and CJDropshipping do quite well. Sprocket guarantees that no form of supplier information like packaging slips, invoices, flyers, or anything of the like will appear in a customer's order. Instead, all packing will be neutral, generic, and plain. And, if requested, Spocket will also include your store's name, logo, and contact details on the package.
CJDropshipping will also include these services plus more. If requested, CJ suppliers will include a logo and change the color or engravings directly on a product. In addition to this, CJ suppliers also offer a range of packaging options and even add a thank you message if you so wish.
Ease of Use
On one hand, Spocket is generally easy to set up, a simple install from Shopify's app market and a quick registration process will get you started. From there, Spocket's interface is easy to use, neatly laid out, well-organized, and simple to navigate.
On the other hand, CJDropshipping is a tad more complicated. Some users will find the customer interface difficult to navigate and the shipping costs at times can become rather confusing. Although, CJDropshipping does offer a bunch of helpful guides and tutorials to help their customers make the most of the app's features.
Pricing Comparison
Plans
Spocket ‑ US & EU Dropshipping
Service Fees
Depends on package and destination info
Conclusion
When it comes to Spocket vs. CJDropshipping, your final decision will likely come down to whether or not you're willing to stick through CJDropshipping's steep learning curve in order to take advantage of their complete branded dropshipping services and many other features, or stick with an easier (yet potentially more expensive) option with Spocket.