Simple Sample Data vs. SafetyTest: Which Is the Better Test Data Generator?

By

Lauren Strapagiel

Reviewed by

Kirsty Macdougall
Updated April 4, 2023.
Our team tests eCommerce apps and publishes app comparisons that are unbiased and not influenced by payments we receive from some of the app developers.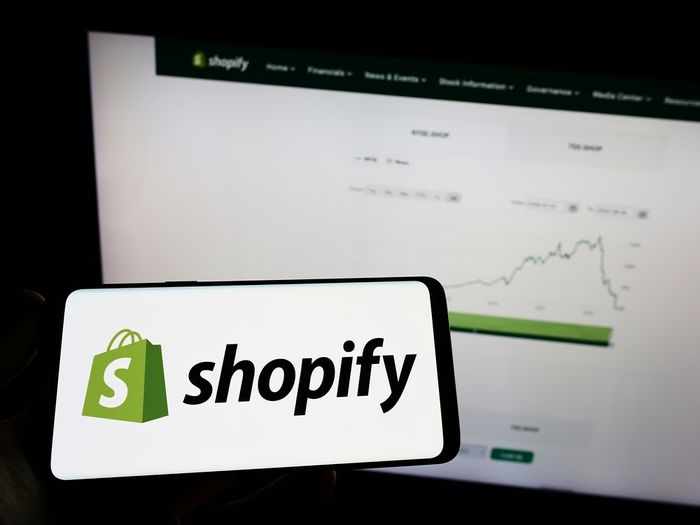 As e-commerce store owners, we know how vital it is for our sites to work flawlessly. That's why testing your e-commerce store is a crucial step to make sure customers won't run into any problems. Testing usually requires manually importing data, but apps to analyze dummy data can simplify that process.
In this post, we compare two such apps, Simple Sample Data by Egnition and SafetyTest by Responsiveye, to help you determine which is better for testing your e-commerce store.
Firstly, let's take a look at each of their features:
Simple Sample Data vs. SafetyTest
Feature Comparison
Comparing features of test data generator apps for Shopify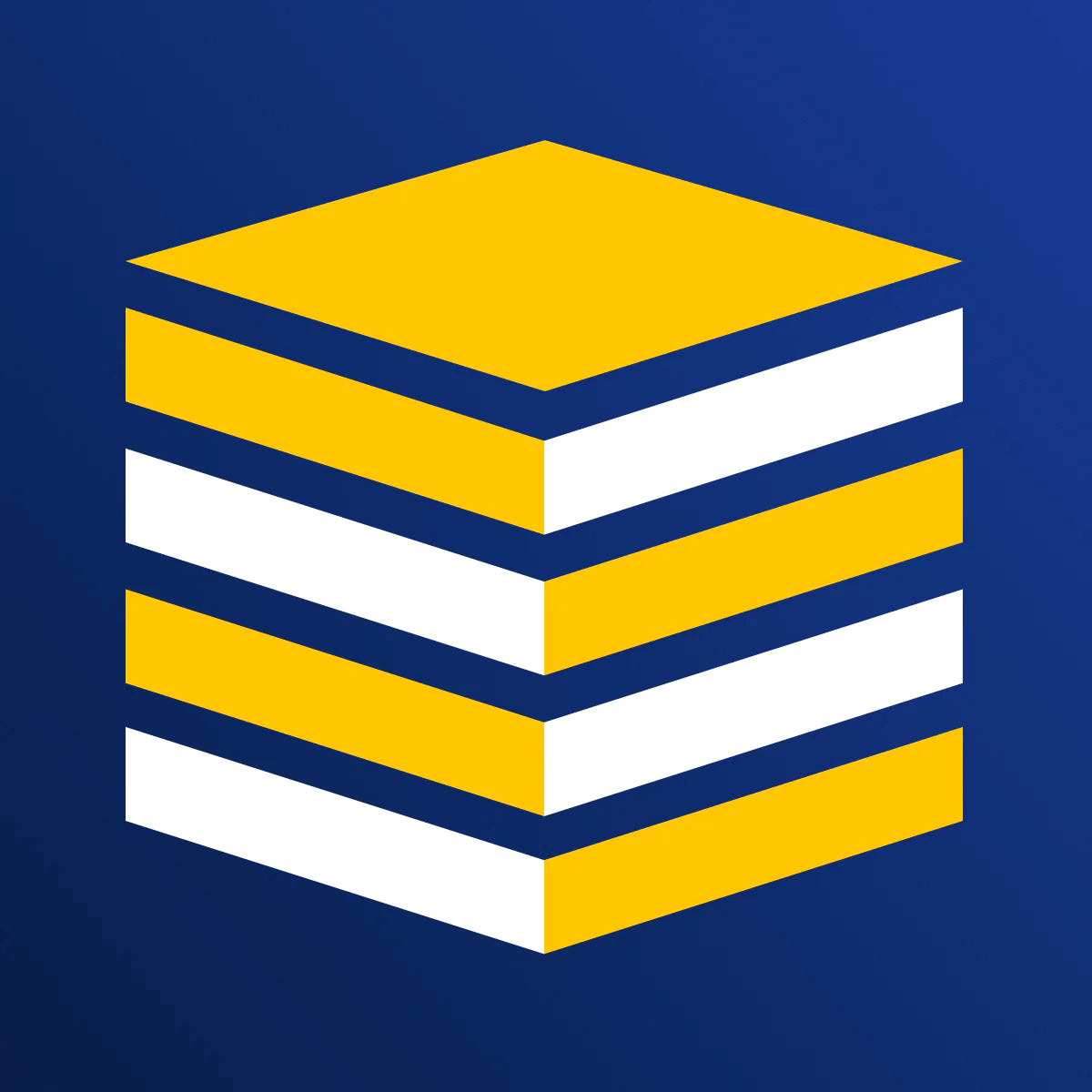 Simple Sample Data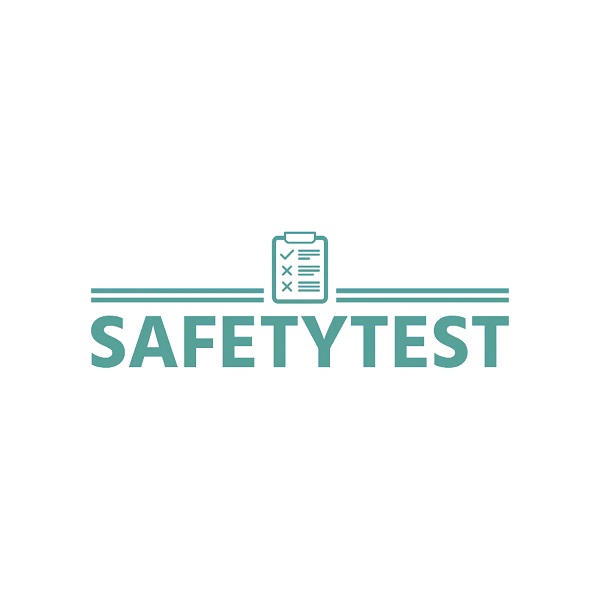 SafetyTest
Quick setup
Get started in minutes with a simple user interface and one-click installation
Data themes
Choose from different sample data sets to populate your store with more tailored dummy data
Test extensive dummy data
Generate data for a wide range of different functionalities
Data item customization
Customize the data you generate, whether it's for one, some , or all items
Email notifications
Receive an automated email if an issue is detected
Easy Test Data Removal
Delete dummy data easily in one click
Special Features
The main difference between these apps is that with Simple Sample Data, you can test all aspects of the shopping process, including when customers are able to select different sizes or customization options. This is a great feature because you can run in-depth testing to ensure every part of your site is working.
What's more, you can select what type of products you want to generate using one of their three data set themes. The product data comes complete with images, descriptions, and collections.
SafetyTest, on the other hand, only tests the checkout process and website performance using your own catalog of products. However, its most premium plan has the advantage of placing an order using a real payment.
Ease of Use
A critical consideration in our evaluation of the two apps is how easy they are to use and which one would save us more time. Both Simple Sample Data and SafetyTest simplify the testing process, but one requires fewer steps.
Simple Sample Data has all the data you need built right into the app, and we found it very simple to run. All we had to do was select the data set we wanted to work with, and the app automatically generated it. It also only takes one click to delete that data later on. The user interface is simple and easy to understand—no special tech know-how is needed.
But this is not to say that SafetyTest isn't user-friendly. What's convenient is that it runs tests automatically in the background. Simply install the app, and it will go to work, testing on a set schedule. If it encounters an issue, it will email you. It's a hands-off operation, and there's no interface to navigate.
However, the difficulty is that it does not generate test data. To test a store in development, you'll need to manually import sample product CSV files.
Quality of Customer Support
With any Shopify app, it's important to have accessible customer service in case you run into trouble.
Reaching Egnition, the developer of Simple Sample Data, is easy. You can contact them right from the app's interface using a support button in the bottom-right corner. Their website also has a handy support button to send them a direct message.
Egnition offers support round-the-clock support, every day of the year, so you'll always be able to get immediate help.
Unlike Egnition, SafetyTest does not promise 24/7/365 support. To reach them, you need to email [email protected] or contact them via the Shopify app store. They say they usually respond to emails within a few hours or up to one business day.
Pricing Comparison
Simple Sample Data is completely free for developers. For stores on a paid Shopify plan, there's a very affordable fee of $0.99. The great news is that this is a once-off payment instead of a monthly recurring charge.
For SafetyTest, it's free for their basic plan, which includes a test every three days, one testing resolution, and one report email.
At $15 per month, the Pro plan offers one test per hour, four resolutions, three report emails, and a live test preview.
For $49 a month, the Pro+ plan will test your store every 12 minutes. In addition, you'll receive four resolutions and ten report emails. A great added feature of their top-tier plan is that the app will place a real $1 order.
The Final Verdict
Choosing the best apps for your Shopify store will always come down to weighing the features against the fees. We like that Simple Sample Data offers more functionality and saves time by generating dummy data, so you don't have to import files manually. It's also completely free to use as often as you like for development stores and easily affordable for paid stores.
SafetyTest is also a user-friendly app with great added features like email notifications and real payment orders. However, this comes at a price. We also feel that it's missing important customization functionalities that Simple Sample Data offers.
» Check out our Simple Sample Data review for more details