Privy Vs. Mailchimp Forms by Mailmunch - Comparing Two of the Best Marketing Apps on Shopify
By

Brody Hall
Published July 31, 2021.
Our team tests Shopify apps and publishes reviews that are unbiased nor influenced by payments we receive from some of the app developers.
Make email and SMS marketing a breeze with either Privy or Mailchimp Forms by Mailmunch. Both apps are masters of creating high-converting drip campaigns, autoresponder emails, plus a large array of highly engaging online store automations that are sure to bolster a store's customer outreach and earning potential.
But, which of these two apps are best suited to your e-commerce store's unique requirements, on-site branding, and potential customers?
Let's take a look:


Privy ‑ Pop Ups, Email, & SMS vs Mailchimp Forms by Mailmunch
Feature Comparison
Compare the features of the leading Shopify email marketing apps Privy vs. Mailchimp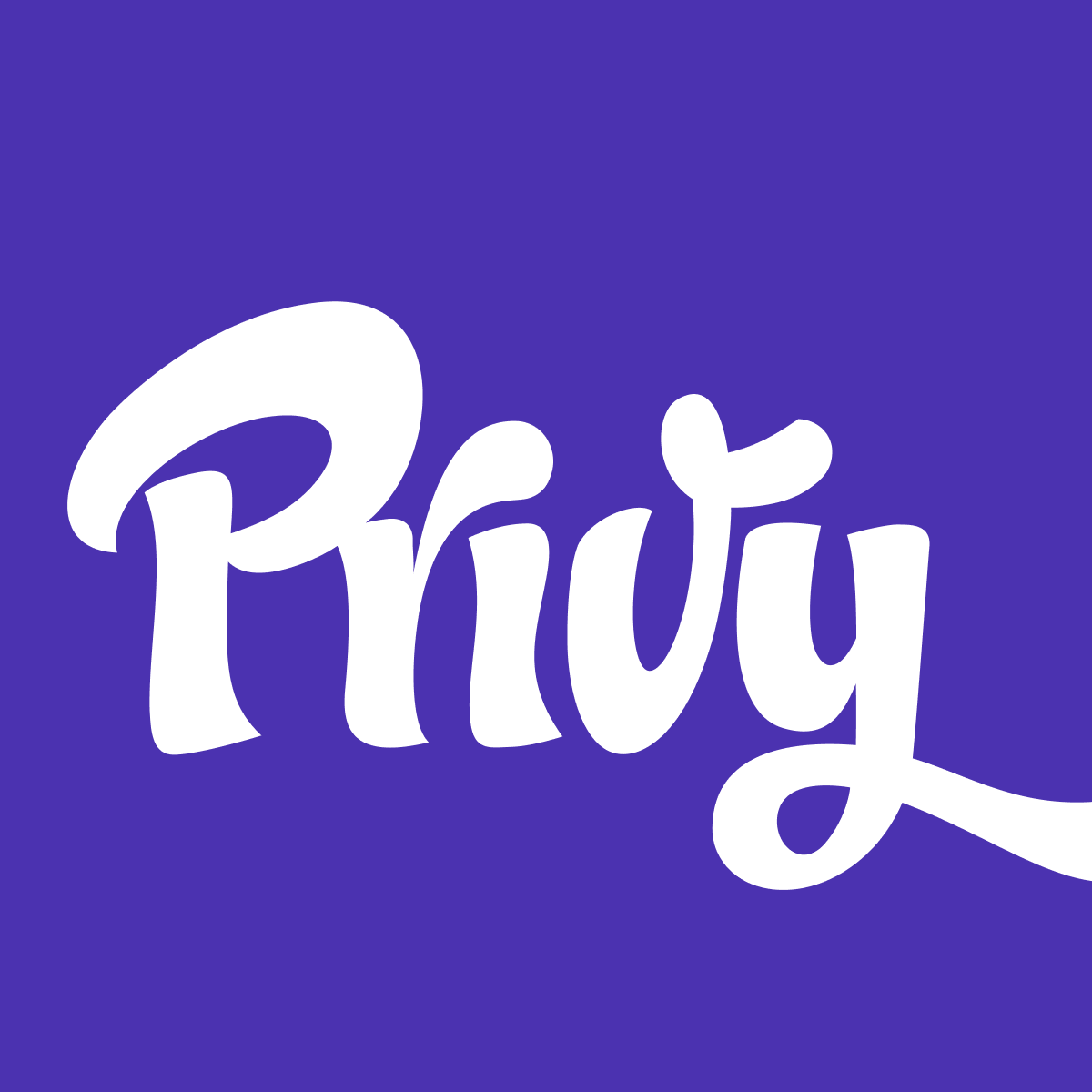 Privy ‑ Pop Ups, Email, & SMS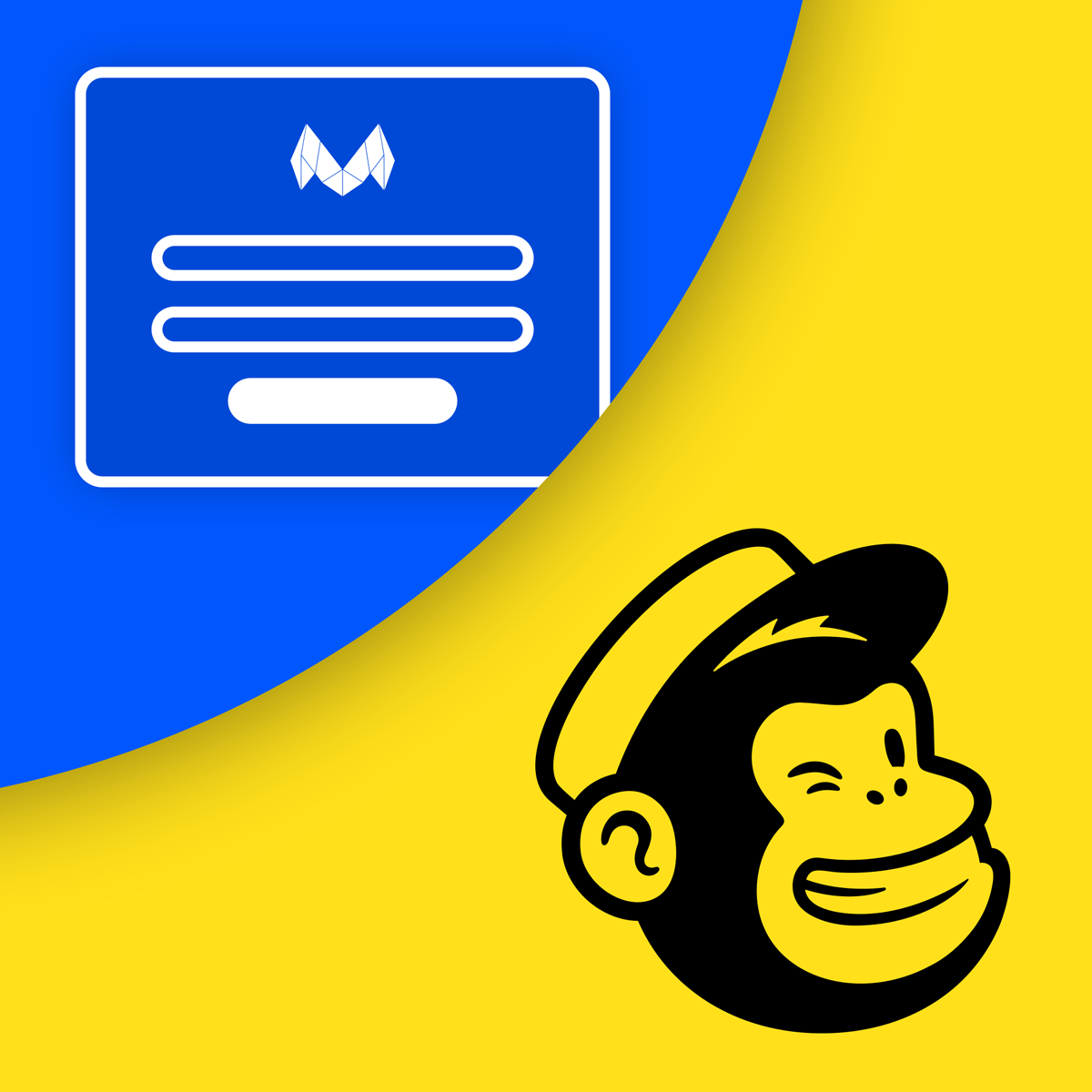 Mailchimp Forms by Mailmunch
Automated outreach
Send out abandoned cart emails, regain lost customers, and automate all outreach efforts with email, SMS, and push notifications.
Pre-built templates, automations, and forms
Put together, personalize, and quickly roll out campaigns with help from pre-built templates, pop-ups, and sign-up forms.
Optimize campaigns with A/B testing
Optimize, improve, and enhance the impact of campaigns with automated A/B testing.
Automated emails and triggered follow-up queues
Make welcome, abandoned shopping cart outreach, and follow-up emails automatic and well-timed.
Mobile-friendly displays
Easily create on-brand, mobile-friendly banners, pop-ups, flyouts, announcement bars, and embedded forms.
Sidebar widgets
Create eye-catching and highly engaging sidebars with lead-maximizing widgets.
Customizable landing page tool
Create on-brand landing pages that drive customers to high-converting pages.
Both Privy and Mailchimp are very solid marketing applications, each with its own attributes and qualities. For one, Privy makes specializes in developing targeted on-site displays like pop-ups and banners, the perfect solution to reducing abandonment and bounce rates. Couple this with Privy's automated email marketing and various engagement tools and you can see why Privy is such a popular tool amongst many e-commerce merchants.
Alternatively, Mailchimp's bread and butter is boosting conversions with the implementation of eye-catching on-site elements, high-deliverability broadcasts, and lead nurturing. Mailchimp also prides itself on easy initial setup, quick campaign launches, and high-converting landing page design. Pair these features with a huge library of free and pre-built templates, a drag and drop builder, and A/B testing, and you have got yourself a very powerful and capable marketing tool.
Ease of Use
When it comes to ease of use, there's a slight distinction between Privy vs. Mailchimp.
On one hand, Privy's user interface and dashboard are generally easy enough to navigate. Although, because of the app's wide variety of features, it's easy to feel overwhelmed. To help out, the team at Privy has put together a comprehensive array of training and learning materials to keep their users up to speed.
And, on the other hand, Mailchimp is very easy to set up, maximizes its usability through a drag and drop form builder, and offers a heap of free-to-use templates for easy campaign launches. Additionally, Mailchimp also offers its customers a very generous 60-day money-back guarantee. That way, if for whatever reason there is some sort of usability issue, users can simply cancel their membership and try something else.
Pricing Comparison
Plans
Privy ‑ Pop Ups, Email, & SMS
Mailchimp Forms by Mailmunch
Conclusion
Whether you land on either Privy vs. MailChimp Forms by MailMunch, rest assured that both marketing tools are sure to make marketing your online store a whole lot easier than taking on this venture solo. And ultimately, your final decision between the two will likely come down to preferred features or product and service costs.