Muzaara Bing Shopping Feed for Shopify in 2023

By

Brody Hall

Reviewed by

Joel Taylor
Updated June 2, 2023.
Our team tests eCommerce apps and publishes reviews that are unbiased and not influenced by payments we receive from some of the app developers.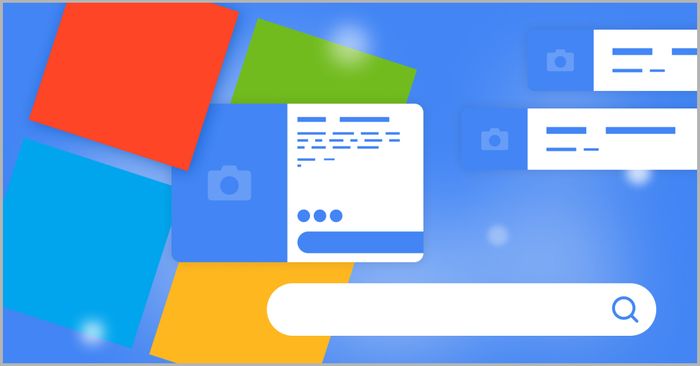 While Google is the more popular search engine, Bing has a reasonable share of worldwide users searching for products every day. So it's worth your while to advertise your Shopify products on Bing/Microsoft Shopping feed. Muzaara Bing Shopping Feed is an app that makes it easier to tap into this market share and generate more leads.
Why You Should Use Muzaara Bing Shopping Feed
Easy integration Muzaara easily connects your Shopify store directly to the Microsoft Merchant Center.
Create engaging ads The app helps you create visually appealing and engaging ads that will help your brand stand out from the rest of the competition.
Gain new customers Attract potential customers by sharing images and product ratings of your products as well as set up marketing events like promotions.
Update products and prices Muzaara does all the legwork of keeping your products and prices updated while syncing it with Microsoft Shopping in real-time.
Set up shopping campaigns Use Muzaara to set up shopping campaigns, allowing you to draw attention to more than one product on the same search results page. A convenient perk is that this can even appear next to your text ads.
Easy to use The app is easy to set up and sports a simple and easy-to-use interface. The process of importing your products from Shopify into your Microsoft Advertising account is intuitive and only takes a few short minutes.
Cost-free Best of all, Muzaara Bing Shopping Feed is completely free to use.
Why You Should Use the Microsoft Search Network
With Microsoft Advertising, when you create a campaign, you automatically opt in to their owned-and-operated sites, such as Bing, and some of their partner sites, such as Yahoo and AOL.
Bing is not a platform to be ignored as over 9.6 billion searches are completed each month through this search engine. Data also shows that older users prefer Bing, and it is particularly popular with higher-earning individuals who have disposable income.
Bing is a cost-effective alternative to Google Ads, with less competition since most businesses focus exclusively on Google and fewer advertise on Bing.
Microsoft Shopping is available in these markets:
Australia

Austria

Belgium

Canada

France

Germany

India

Italy

Netherlands

Spain

Sweden

Switzerland

The United Kingdom

The United States
Our Verdict: Should You Use Muzaara Bing Shopping Feed?
Improving your online visibility is critical to the success of any e-commerce business. By advertising on Bing, you not only increase your online presence, but you're also more likely to reach an audience that your competitors are overlooking.
As for ratings, Muzaara has a solid 4.3 stars on the Shopify app store and is 100% free.
To see if Muzaara Bing Shopping Feed is suitable for your shop, visit their website to learn more.