DataChamp Excel & CSV Exports: Shopify Reporting Made Easy

By

Brody Hall

Reviewed by

Joel Taylor
Published June 1, 2023.
Our team tests eCommerce apps and publishes reviews that are unbiased and not influenced by payments we receive from some of the app developers.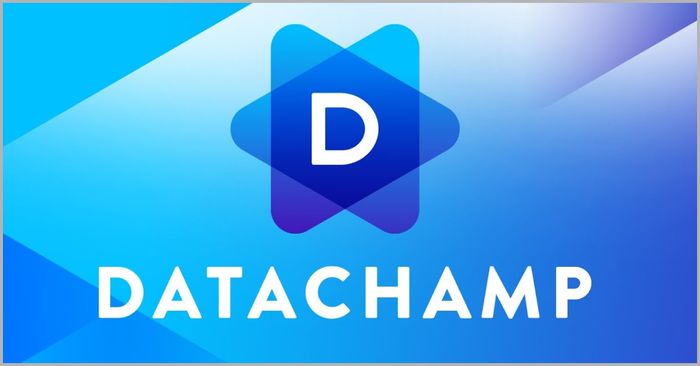 Eliminate time-consuming and inconvenient reporting with DataChamp Excel and CSV Exports. Customized exports for suppliers, dropshippers, and business partners are now readily available. These exports are imported into IT systems, allowing them to complete business activities or generate reports so you can better understand your operations.
Why You Should Use DataChamp
Export in One Click
A massive perk of using DataChamp is the one-click export. With the user-friendly UI, orders, goods, customers, meta fields, and other data are effortlessly exported to Google Sheets, Dropbox, FTP, or email.
Readily Automate Your Processes
DataChamp makes it easier to optimize your exports with programmable conditions (If X in column A, then Y in column B).
Delivering your exports can be scheduled daily or hourly, and you can use incremental exports to save time.
And, you choose any Shopify field using DataChamp. Adapt your export to the needs of your suppliers, IT systems, or team. Use formulae, filters, and conditions to your advantage.
Other Notable Features
Select from several pre-made templates.

Every aspect of your export may be adjusted (including sophisticated settings for CSV and Excel files), and you have unlimited storage.

Action on a large scale: Select specific orders.

Special characters, such as umlauts ö, ä, ü, and others, are used for non-English countries.

Legacy file encodings include ASCII, Windows-1252, and UTF-8.

Custom column mappings, variables, and the evaluation of mathematical expressions are all available.
Pricing
Free Plan
This plan includes the following:
Dropbox, FTP, Google Drive/Google Sheets, and email

Each export can have up to 10 lines

Report templates are limitless
Basic Plan
$9.95/month
This plan includes all the features of the previous plan, as well as the following:
Unlimited number of schedulers

Each export can have up to 1000 lines

Free setup by a professional
Professional Plan
$24.95/month
This plan includes all the features of the previous two plans, as well as the following:
Exports are done in stages

Each export can have up to 10000 lines

Requests for new features are given priority
Our Verdict: Should You Use DataChamp Excel and CSV Exports?
With only one click, you can easily evaluate and share your findings. Using DataChamp, merchants can connect Shopify to other IT systems and partners. You may use calculations, mappings, and a range of other features to build a successful data integration.
Over 600 shops use DataChamp every day, and the app has an impressive 5-star rating on the Shopify app store.
To learn more about DataChamp Excel and CSV Exports, visit their website or download the app from the Shopify app store.