Seguno vs. Mailchimp: Ease of Use, Pricing, Features, and Support

By

Daniël de Jager

Edited by

Joel Taylor
Published July 3, 2022.
Our team tests eCommerce apps and publishes app comparisons that are unbiased and not influenced by payments we receive from some of the app developers.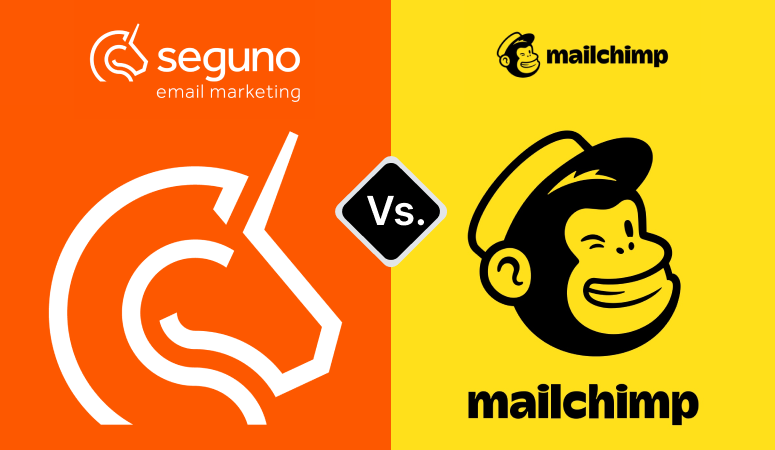 In today's digital world, mastering email marketing is a must for any company. The days of writing out a general email and manually sending it are over; now, crafting unique emails and automating flows for individual customers is the key to marketing success.
Two leaders in this sphere are Seguno and Mailchimp. Mailchimp is one of the oldest platforms out there and is widely used on everything from WordPress blogs to vast e-commerce stores. Its easy learning curve and generous but limited free package attract users from all industries. Seguno, the new kid on the block, has recently seen a big spike in users as it caters specifically to Shopify stores and provides them with a plethora of integrations and automations.
In this post, we'll compare the two so you can decide which one works the best for you.
Seguno vs. Mailchimp
Feature Comparison
Compare features of two leading email marketing apps for Shopify: Seguno and Mailchimp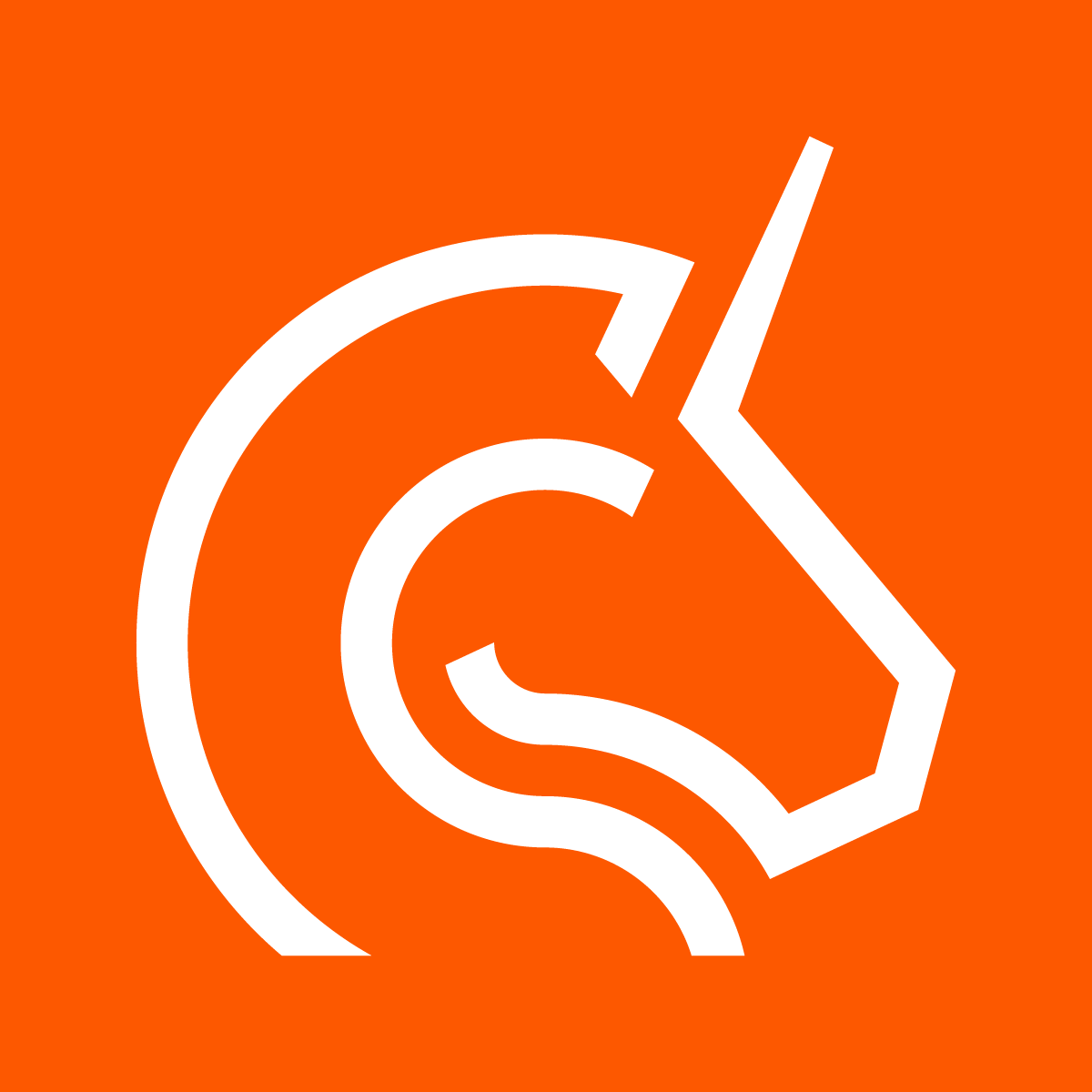 Seguno: Email Marketing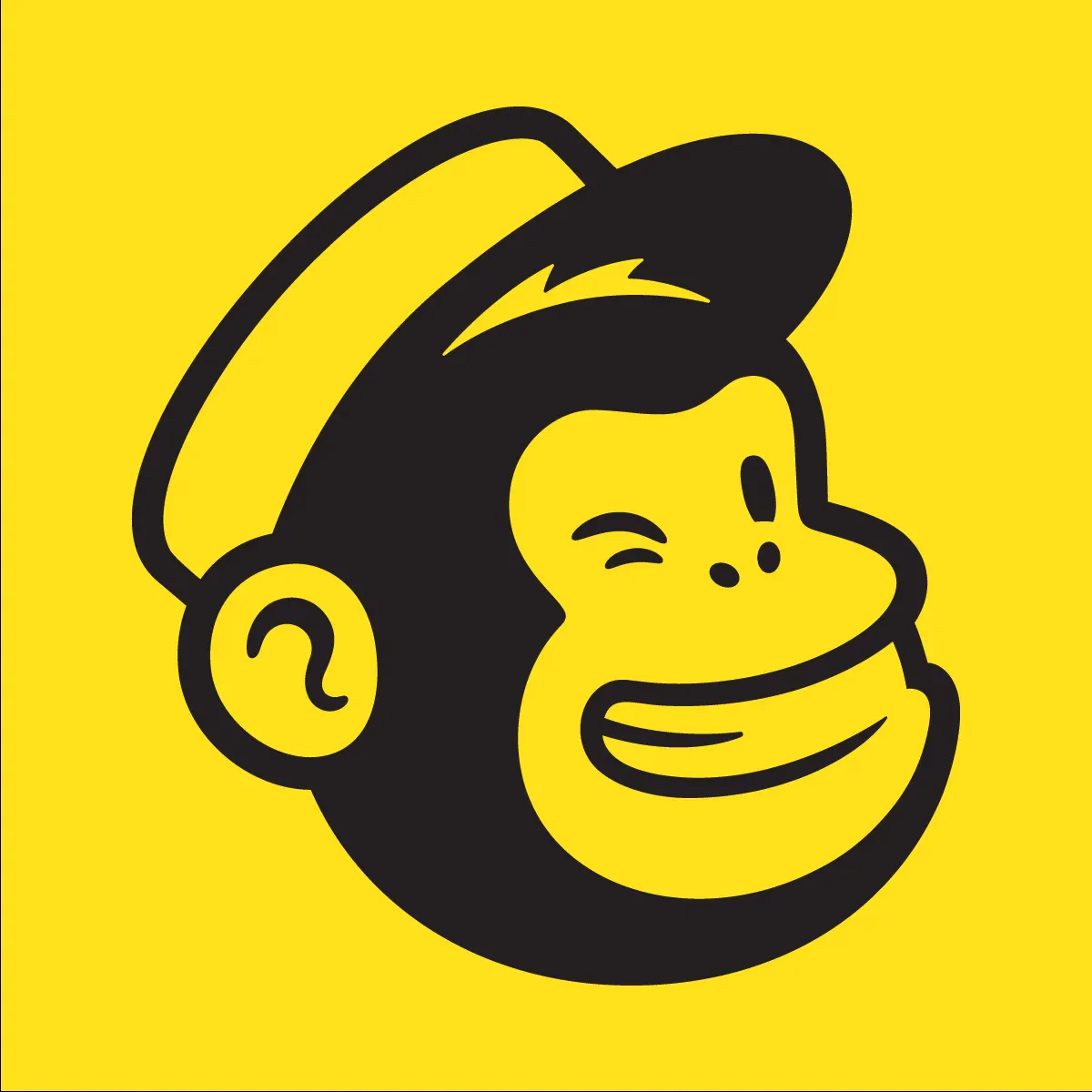 Mailchimp
Shopify Integration
Both integrate with Shopify, although Seguno's integration is seamless and stands head and shoulders above the competition.
CMS Integration (WordPress, Joomla, etc.)
Integrates with any website or platform.
Automated Email Campaigns
Offers automation templates and supports custom campaigns.
Email Templates
Seguno allows native Canva integration and offers a mostly-free template store, while Mailchimp has many, often outdated, paid and free templates available.
Social Media Integrations
Cross-integration with Facebook, Instagram, Twitter, and more.
Free Option
Free plans available for a certain number of subscribers.
Advanced List Management
Comprehensive content tagging and management system.
Advanced Automations
Custom automations at affordable cost.
Website Builder
Comprehensive, feature-rich marketing solutions from the ground-up.
Analytics and Reporting
Seguno integrates very well with Shopify's reports, but Mailchimp's holistic reporting and analytics functions are arguably the best on the market.
Special Features
While both platforms see eye to eye with many features, each provides some key functionalities as they focus on a certain type of customer.
Mailchimp does not just focus on email marketing but provides a complete marketing solution that aims to meet all the needs any online marketer will ever have. From the website builder and domain name registrar to advanced analytics, Mailchimp caters to all use cases.
Seguno, being a Shopify-only service, does an excellent job of integrating with all aspects of Shopify. All the data stays on Shopify, reducing the risk of customer data compromise and streamlining the data protection compliance process.
Ease of Use
Mailchimp prides itself on being easy to set up and manage. Extensive documentation makes understanding all the different features easy. Setting up things like referrals does require you to do some reading to understand them well, but once you understand how to do it, it's smooth sailing from there.
Seguno makes it very simple to set up and manage email marketing in one seamless process. Its purpose-designed integration is intuitive for new users while also providing powerful features for advanced marketers. The admin side of things directly integrates with Shopify, and setting up campaigns and referral programs is similar to Mailchimp.
Quality of Support
Being the most popular email marketing platform can be both a blessing and a curse, and Mailchimp often suffers from bad reviews due to its overloaded support system that caters more to high-value customers and slacks on the masses of free customers.
Arguably one of Seguno's strongest selling points is its excellent user-centric support service. Seguno provides best-in-class support even to non-paying customers.
Value for Money
Seguno wins out in the bang-for-buck category if Shopify is all you'll be using. Its free option covers most features you'll want, with its premium fully-featured package costing only $10. All users, from basic to advanced, will find the premium package a worthy upgrade and will give you everything you need without spending a lot just to get features.
Mailchimp offers a free option that's very generous in terms of contacts limit, allowing you to have up to 2,000 before having to shell out some cash. Its Essentials package is only $11 but doesn't give you all the features you might want. If all you're looking at doing is setting up a small shop and sending the odd monthly newsletter, then Mailchimp's Essential package is all you'll need.
Pricing Comparison
Pricing Comparison
Seguno's free option, capped at 250 subscribers, gives you most features except the advanced, multi-email automations and premium templates. From there on, you pay $10 per 1,000 subscribers and get the full suite of features including advanced campaigns, premium templates, and remailing non-openers.
Mailchimp's free option has limited support, no custom branding, and no A/B or multivariate testing analytics. Once you pay for the Essentials option, which costs $11 for 500 contacts, you can create multi-step "journeys" for customers, design custom email templates, and receive 24/7 online support. The $17 for 500 contacts Standard option adds on more customization, behavioral targeting, and further optimizations. Finally, the Premium option provides you with all the advanced features, phone support, and up to 10,000 contacts. However, this top option does cost $299, which is not affordable for most small-time shop owners.
Conclusion: Which Email Marketing App Is the Best?
In the end, whether you choose Seguno or Mailchimp depends on what you need your email marketing platform to do for you. If you're just a Shopify owner and want advanced features without spending a lot of money outright, Seguno is your best bet. If you're looking for a full suite of features that covers everything from building a website to integrating with custom software, Mailchimp is the way to go. If you're just looking for a solid free tool to get you started, both are excellent choices—but be aware of the cost of upgrading to advanced tools and more subscribers/contacts if the need arises later.