Starstream Review—Automatic Event Ticketing for Shopify Sellers

By

Joel Taylor

Edited by

Davor Štefanović
Published May 31, 2023.
Our team tests eCommerce apps and publishes reviews that are unbiased and not influenced by payments we receive from some of the app developers.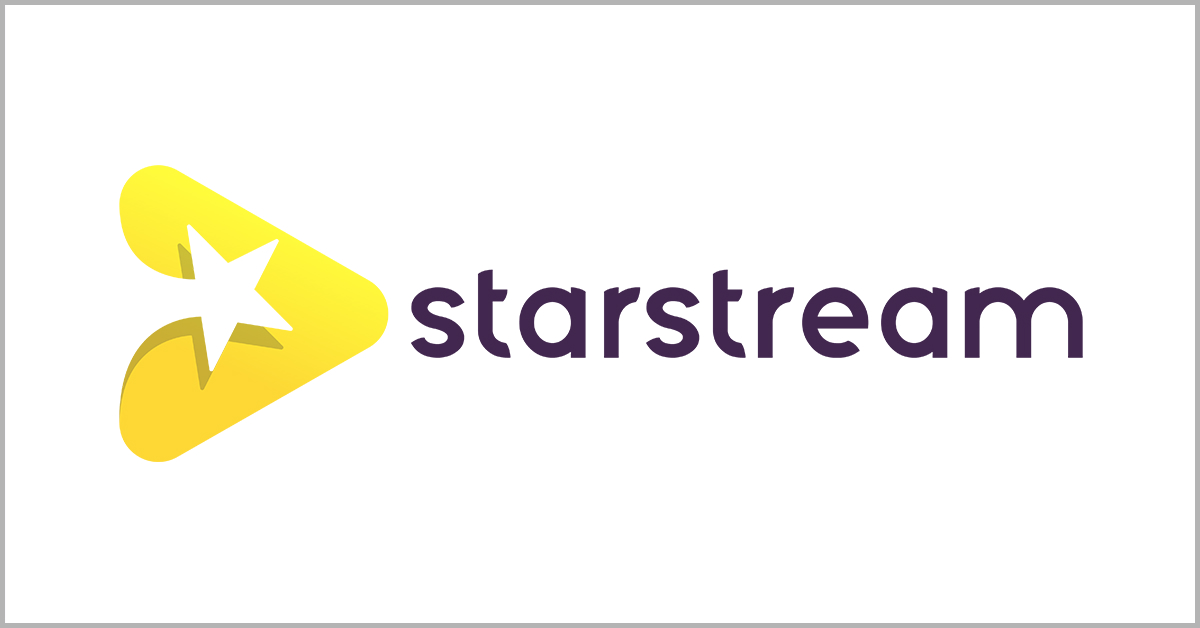 Managing tickets to online events can be incredibly exhausting and confusing, especially as your Shopify store grows. Selling tickets to online webinars and livestreams always runs the risks of cross-sharing, users struggling to access the event, and more.
Instead of struggling with managing your event tickets yourself, consider letting an automated service like Starstream by Livestream Labs handle it for you. Read on to learn more.
Why You Should Use Starstream
Aside from automatically handling the distribution of tickets to your online and physical events, Starstream can also offer you the following features:
Reduced Cross-Sharing Chances
Starstream will generate a secret link for your customers 24 hours before the event begins and control their access, which is a proven strategy for reducing the amount of unpaying customers attending your events.
Compatibility With All Major Livestreaming Platforms
You'll never have to worry about a platform not working for your event. Starstream is compatible with streaming services like YouTube and Facebook (among others) as well as webinar services like Zoom.
Customized Ticket Capabilities
The app will let you customize the look of your online and physical tickets to match your brand identity.
QR Codes for Physical Events
Even if you hold physical events, Starstream can automate the process with unique QR codes for each customer that you can validate and authorize with Starstream's built-in QR code scanner.
Calendar Updates
Not only can customers add your online and physical events to their event calendars on Google, Outlook, Yahoo, and more, but they will also receive updates about your event to ensure that they don't miss it.
Event Replays
Paying customers will have the option to receive replays of the events that they attended so that no information is lost along the way.
Pricing
Starstream is free to install and integrate into your Shopify store and comes with no additional monthly costs. Instead, Starstream will charge you a usage fee of $0.99 per ticket under $20, and $1.99 per ticket over $20. This ensures that you won't have to pay unnecessary fees if customers don't purchase enough tickets.
Our Verdict: Should You Use Starstream?
If your business ever holds events—both online and in-person—then an automatic ticketing service like Starstream by Livestream Labs is a necessity. Even if you only hold a single event per month—or fewer—Starstream won't charge you unless there are tickets being sold, and so there's really no harm in having it installed and ready to automate the ticket process so that you never have to worry.
If you'd like to learn more, head to their Shopify store page to begin.