Okendo vs. Stamped.io: Pricing, Features, Integrations, Support

By

Brody Hall

Edited by

Davor Štefanović
Updated June 20, 2023.
Our team tests eCommerce apps and publishes app comparisons that are unbiased and not influenced by payments we receive from some of the app developers.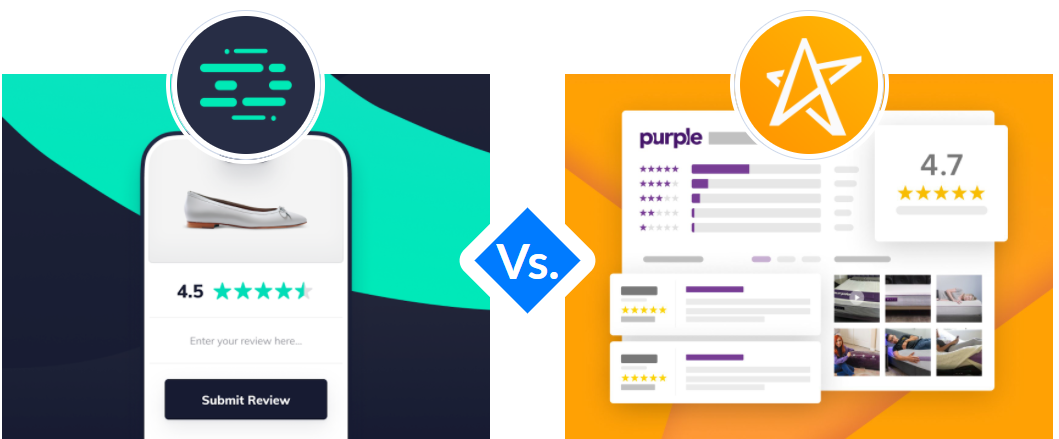 Kick your online store's customer trust, social proof, and overall conversions up a notch with either Okendo or Stamped.io. Both review apps offer many great functions and features, aim to increase site traffic, and help your store grow as fast as possible.
So which one best suits your personal preferences and business requirements?
Let's take a look.
Pros and Cons of Okendo vs. Stamped.io
Okendo Pros
Review and rating syndications mean users can import and share reviews on multiple sites across multiple regions.

Initial setup and third-party integrations are generally effortless and straightforward.

24/7 live representative customer support.
Okendo Cons
Submission review forms lack customizability.
Stamped.io Pros
Easy integration with a range of third-party and e-commerce CMS platforms.

Customer content and review filters allow users to decide which ratings they'd like to showcase.

Simple to use review widgets and carousels make showcasing products super easy and appealing to customers.
Stamped.io Cons
Customer analytics and sales reporting can be somewhat limiting at times.
Okendo vs Stamped.io
Feature Comparison
Compare the features of the leading Shopify UGC and product review apps Okendo vs. Stamped.io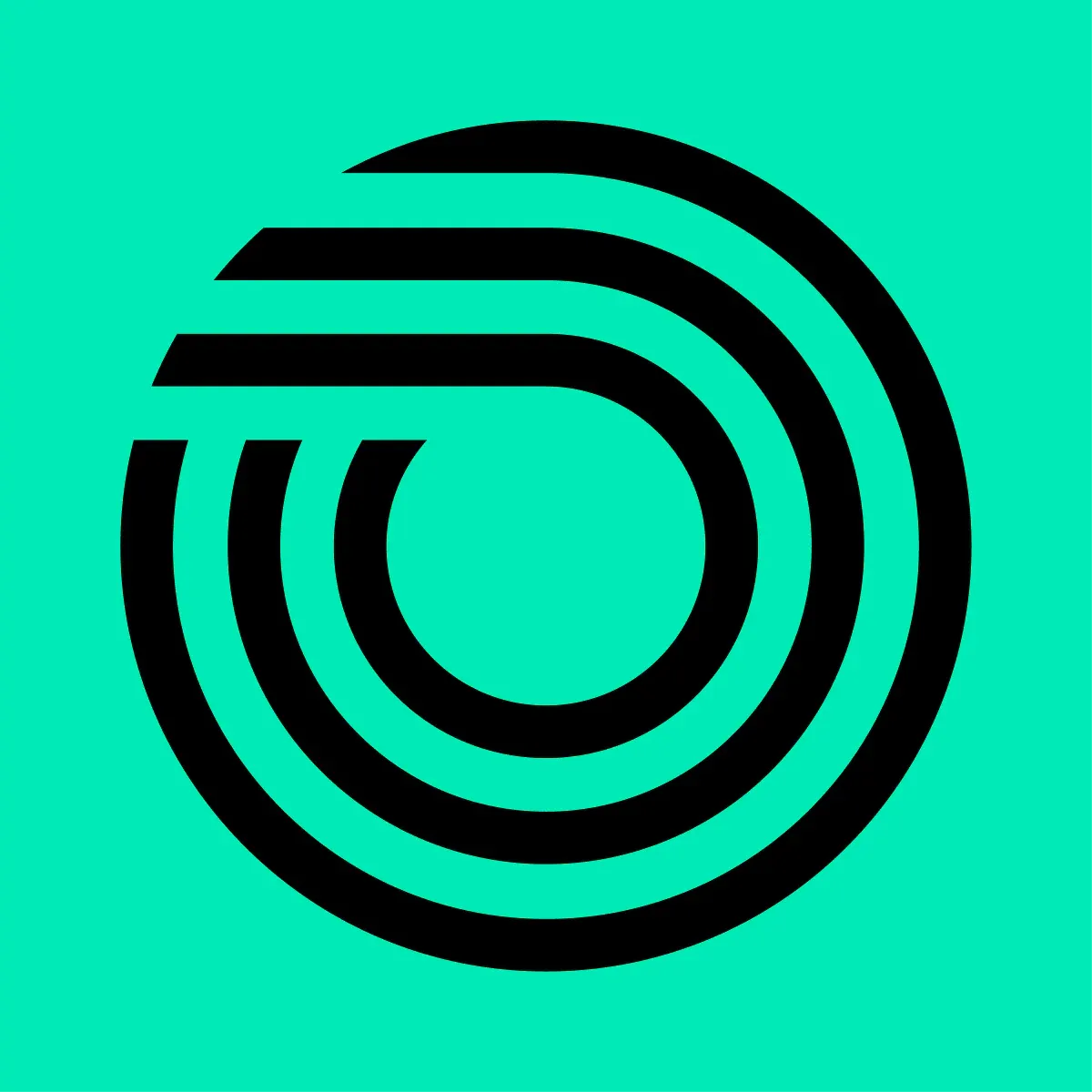 Okendo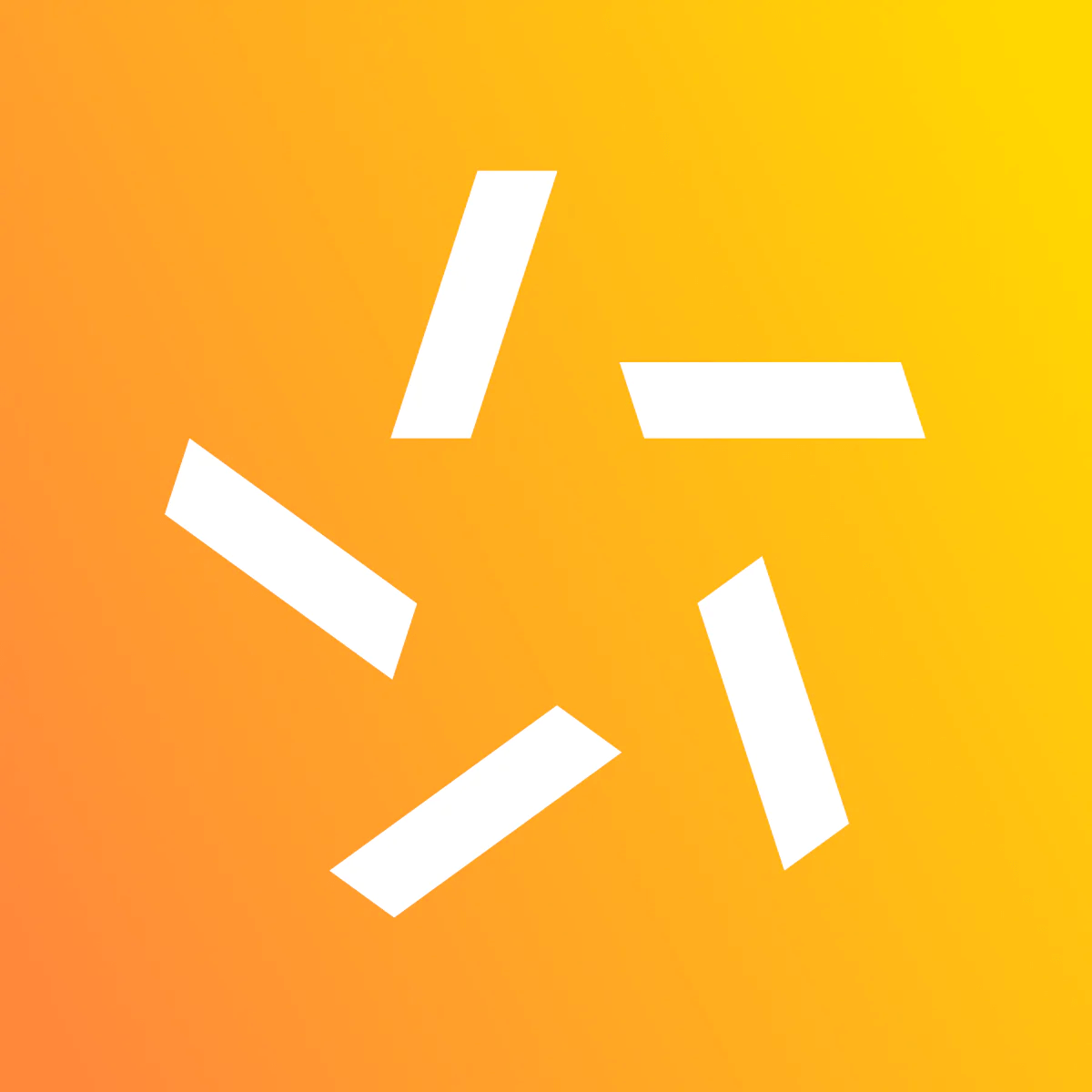 Stamped
Generate organic reviews and user-generated content
Collect, display, and showcase on-site product videographic, photographic, and text reviews through incentivization and customer discounts.
Integration of on-site Q&A sections
Easily integrate on-site Q&A sections on both product and category pages.
Reviewer discounts
Incentivize customers with coupon codes and unique reviewer rewards and discounts.
Retargeting ads
Easily customize and create Facebook and Instagram ads with previously left on-site reviews.
Multi-lingual support
Customer support is available in a wide range of different languages other than English.
Smart reviews banner creation tool
Quickly and easily create high-engagement on-site banners.
Smart social banners
Create, design, and optimize on-brand social banners and on-site content from pre-designed templates.
A/B testing
Analyze and optimize a variety of email review requests to discern which performs best.
Customer referral program
Reward your most loyal customers with lucrative gifts and exclusive VIP benefits.
Special Features
Okendo is the ultimate marketing platform for e-commerce websites. It has features like product rating widgets, UGC including photos and videos, and community-driven shopper FAQs. Additionally, send out automated review request emails and use Facebook or Twitter ads to target your audience directly.
Alongside Stamped.io's other capabilities, the app also features Facebook Messenger integration, visual UGC marketing, and real-time reporting. With the app's simple yet powerful setup process, you can get your marketing campaigns up and running in just minutes.
Compare the Ease of Use of Okendo vs. Stamped.io
Both Okendo and Stamped.io are easy to set up and, overall, very user-friendly.
Okendo's dashboard and interface are easily navigated, and you can tweak the settings to your liking. The app's functions and features are generally easy enough to work out and won't take much to get used to.
On the flip side, Stamped.io's interface and dashboard are quite simple to navigate, and the app's initial setup is fairly intuitive. There's certainly no need to be a tech expert here; an average amount of computer and web-based knowledge will suffice.
Integrability/Compatibility
Okendo
Shopify and Shopify Plus

Boostcommerce

Alloy

Bazaarvoice

Findify



Klaviyo



LimeSpot



Omnisend



Plus a whole lot more
Stamped.io
Shopify and Shopify Plus

WooCommerce

Magento

Neto

Ecwid

Instagram

Facebook

Twitter



Omnisend





Klaviyo



Plus heaps more
Customer Support
Okendo provides customer service support for all its users. They over user-friendly features like live chat, FAQs, and knowledgable articles to help you solve any queries you may have with their products and product features.
Stamped.io's customer service is generally highly regarded among its users. You can reach their customer support team through both live chat and email. And to help you out further, they have a comprehensive help center with a heap of helpful customer content.
Pricing Comparison
Best For
Okendo
Okendo is great for all-sized e-commerce businesses that are focusing on high-growth and rapid brand awareness. Tailoring their app to accommodate high levels of UGC and customer reviews, Okendo is a great solution for all your social proofing and product showcase needs.
Stamped.io
Stamped.io is the perfect solution for small to mid-sized online and e-commerce businesses. With a ton of conversion boosting tools and features that are sure to increase your customers' lifetime value by building tailored audiences, promoting customer reviews, and converting more of your website visitors into buyers.
Value for Money
Depending on your business's budget and needs, both Okendo and Stamped.io will have a plan that should suit most users.
On the one hand, Okendo's pricing is tiered towards the higher end of things. Although they have a free trial, the platform doesn't offer a completely free plan, and their $29/month plan is somewhat limited in features compared to more expensive tiers.
On the other hand, Stamped.io offers an entirely free plan that isn't time-limited. Plus, their basic plan and premium plan are great value at $19 or $39. Although, just as the case is with Okendo, these lower-tiered plans are quite feature-limited compared to higher-priced plans.
The Bottom Line
Both Okendo and Stamped.io are masters of user-generated content. Their unique on-site review elements are very well-designed and add a lot of value to your product and category pages. Okendo is particularly good at social media sharing and high-engagement content. While on the other hand, Stamped.io's customer referral program, social banners, and A/B testing abilities are incredibly valuable to all marketers and e-commerce store owners.
No matter which app you ultimately decide on, both are well-suited for increasing site traffic, incentivizing user-generated content, and boosting customer trust and brand awareness.
Your final decision on Okendo vs. Stamped.io will likely come down to either required function or features, and maybe even the cost of services. Either way, you are unlikely to be disappointed by either option.